The dream box of industrial interconnection
Real-time monitoring data, group management, powerful functions, waiting for you to discover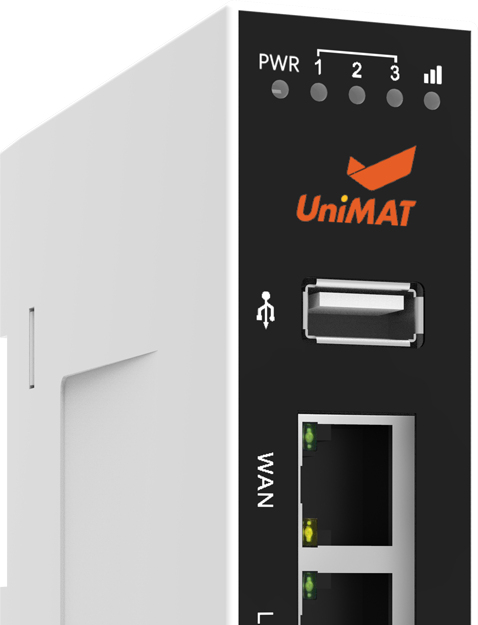 PLC program remote upload and download, serial port
Real-time data monitoring, group management
Historical data cloud storage, disconnection recovery
Cloud configuration monitoring, mobile & PC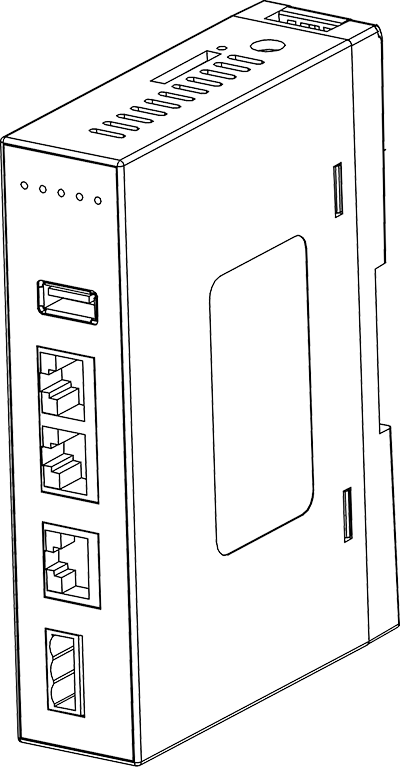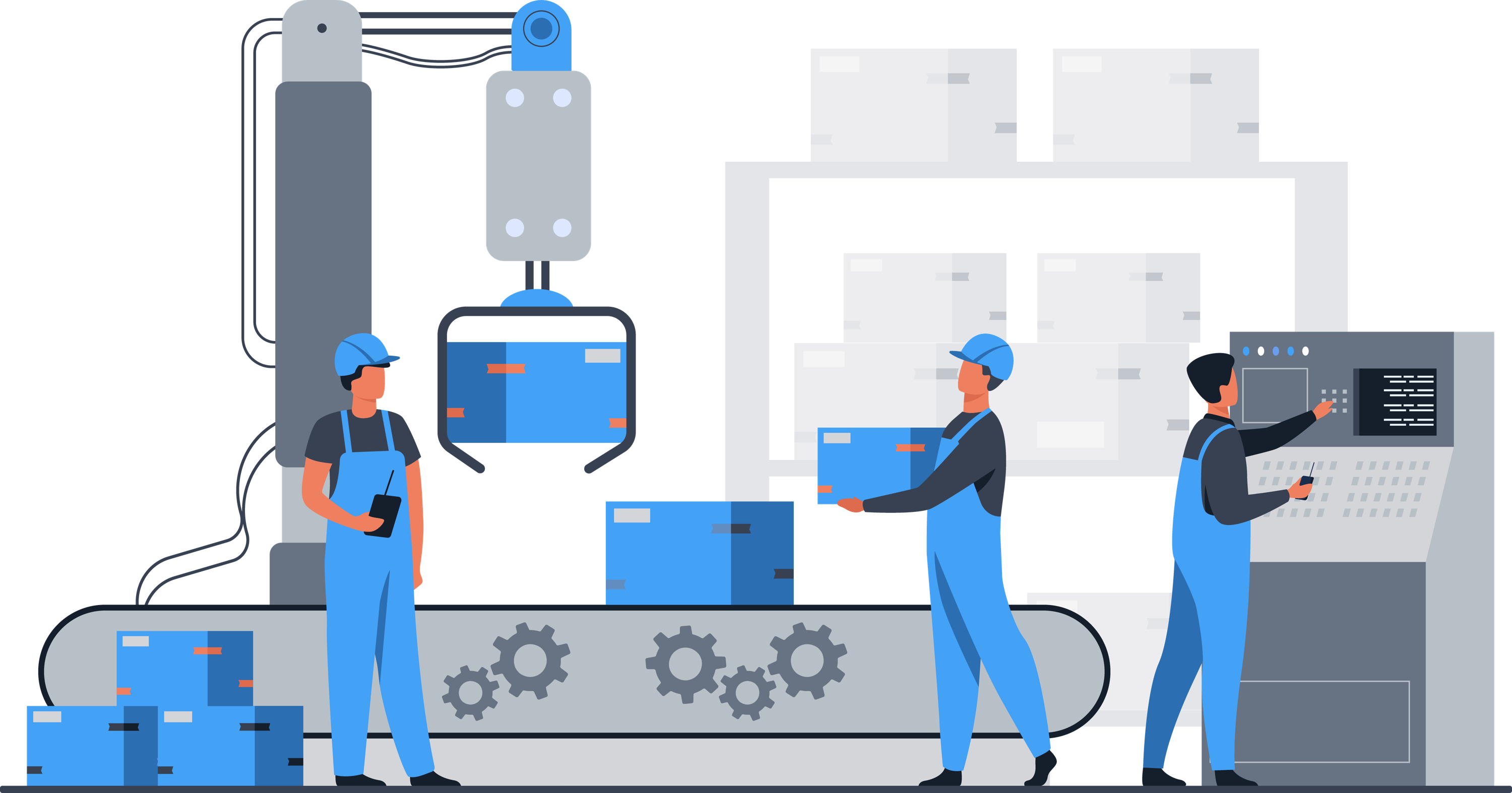 At the industrial equipment site, UBox can connect to UniMAT HMI, PLC, inverter and some instrumentation equipment, collect relevant equipment data, connect to the Internet through wired broadband, WIFI, and 4G, and transmit equipment data to the UniMAT cloud platform.
UniMAT is hosted on the Alibaba Cloud server, and the UniMAT cloud server receives the data sent by the UBOX at the industrial site. Collect on-site data to the server, realize data storage and transmission, and provide data interaction for on-site data and remote clients.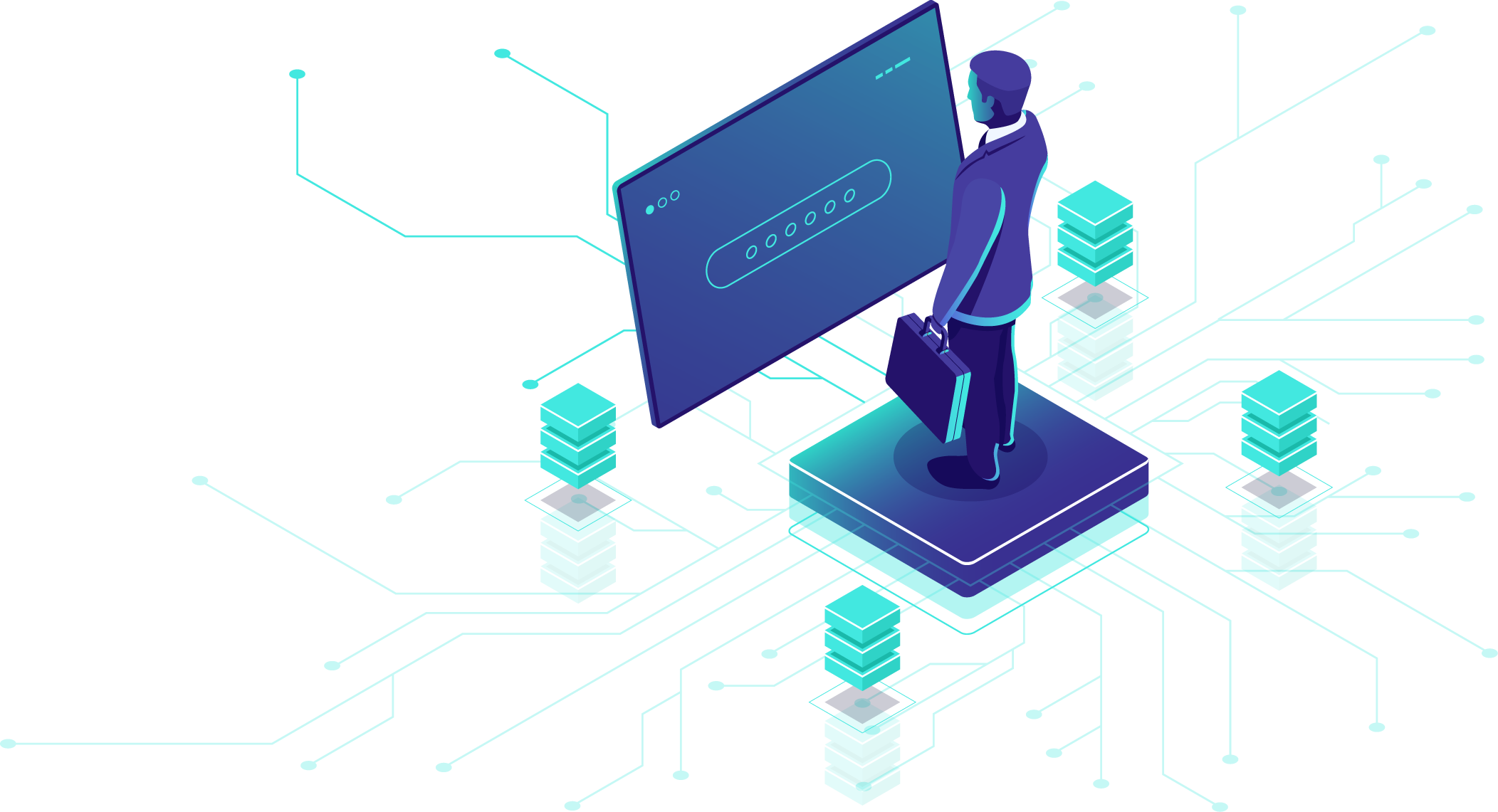 Interrupted users can remotely access industrial field data through PCs and mobile terminals, and can perform operation settings and equipment management. At the same time, cloud platform data recording can provide data support for user equipment analysis.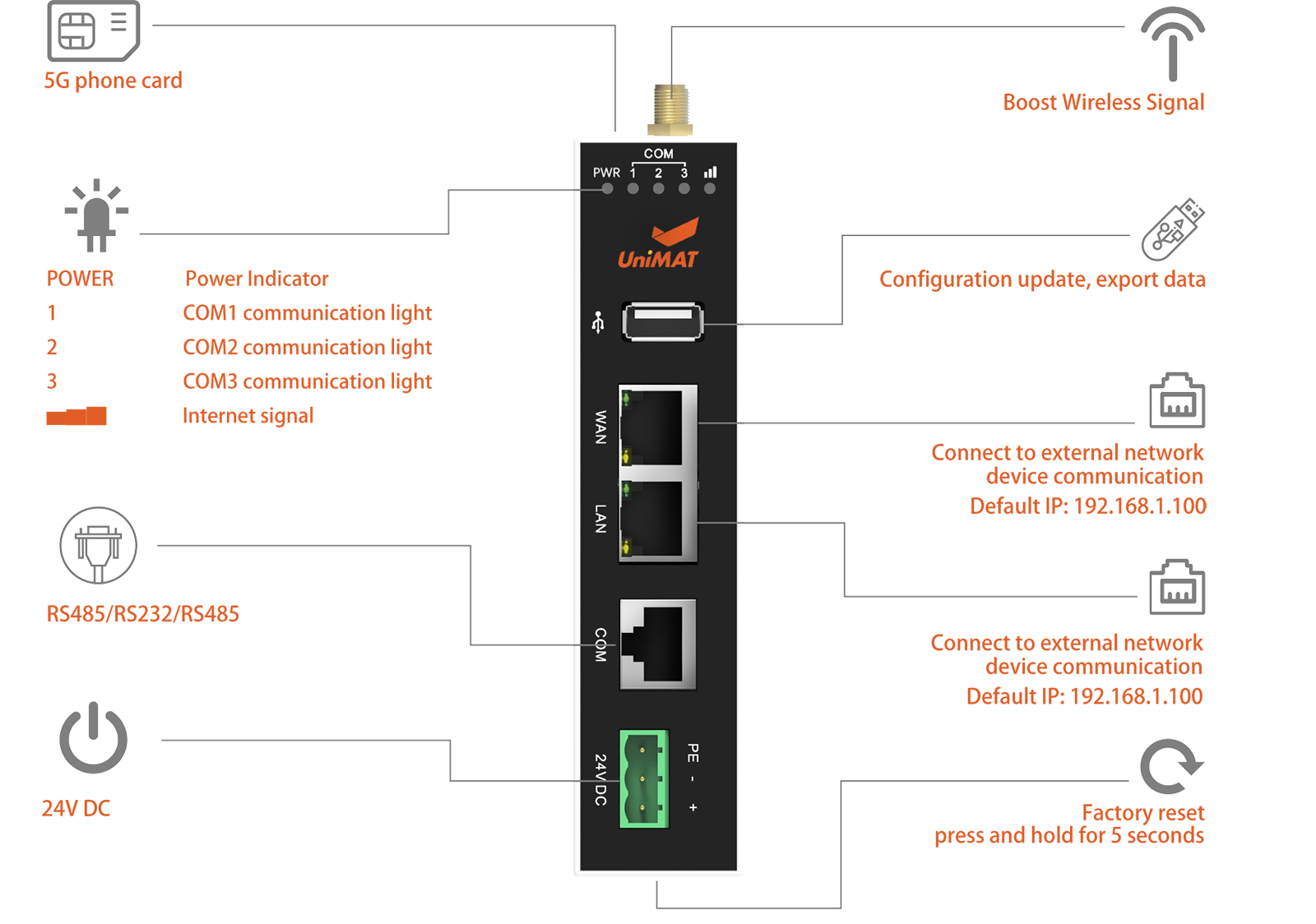 If You Would Like to Contact Support or Make a Purchase Please Fill out the Form
If you have urgent needs, please call our customer service number
Please fill in your information in detail so that our support staff can clearly understand your needs.