Innovation And R&D Are Key Factors For Survival
Innovation is what drives UniMAT forward. UniMAT has strong independent innovation capabilities and a first-class modern R&D environment. The company's R&D personnel exceed 35% of the company's total employees, and the annual R&D expenditure exceeds 10% of sales.egardless of what you need to engineer innovative machines, you'll find it in Totally Integrated Automation Portal (TIA Portal). UnIMAT is adding all its new developments and future-oriented technologies in the TIA hardware portfolio and incorporating the corresponding functions into TIA Portal. This gives you unrestricted access to the complete range of digitalized automation services, from digital planning to integrated engineering and transparent operation. Reduce your time-to-market with simulation tools, increase plant productivity with additional diagnostics and energy management capabilities, and increase flexibility by connecting to the management level.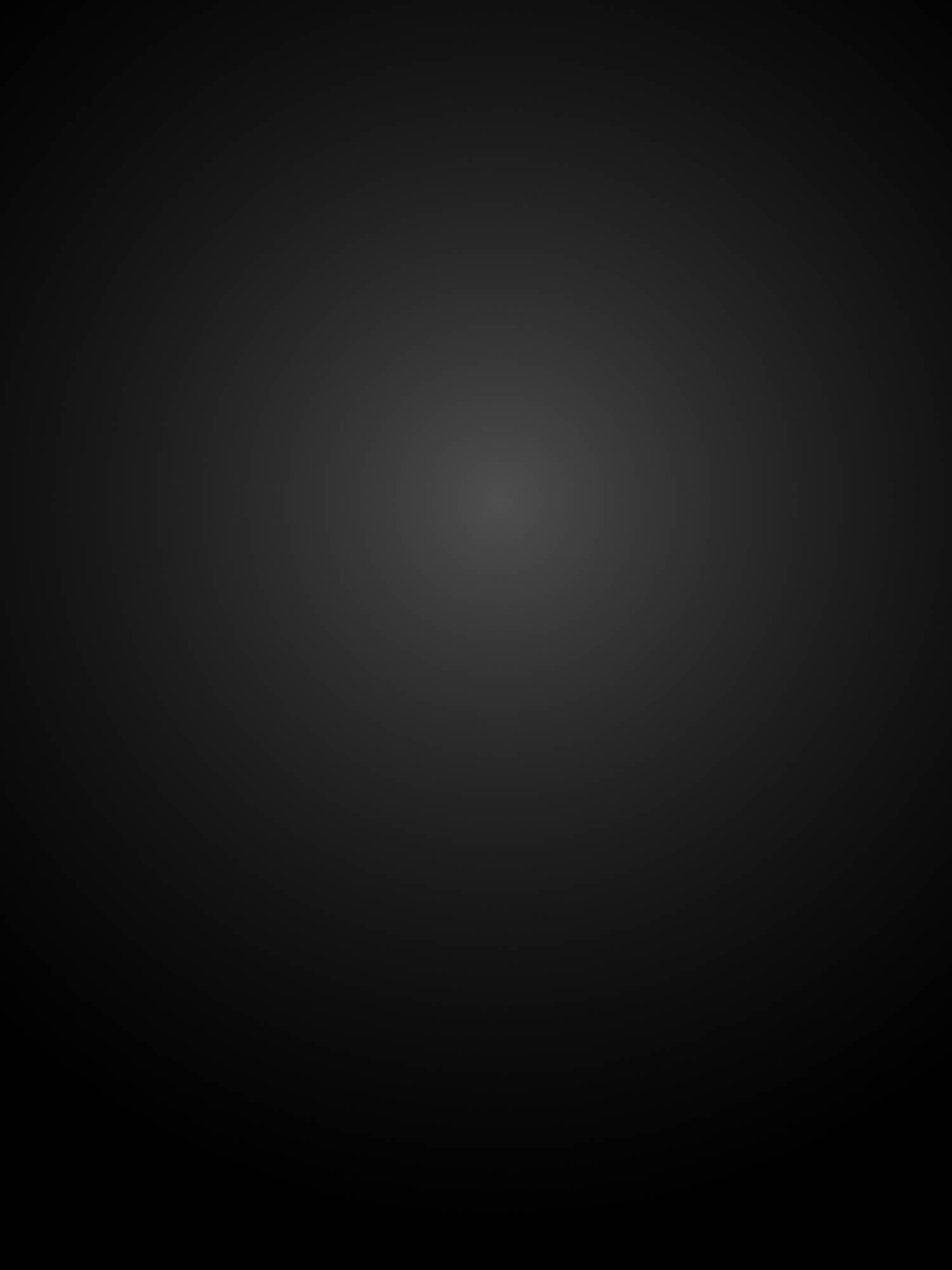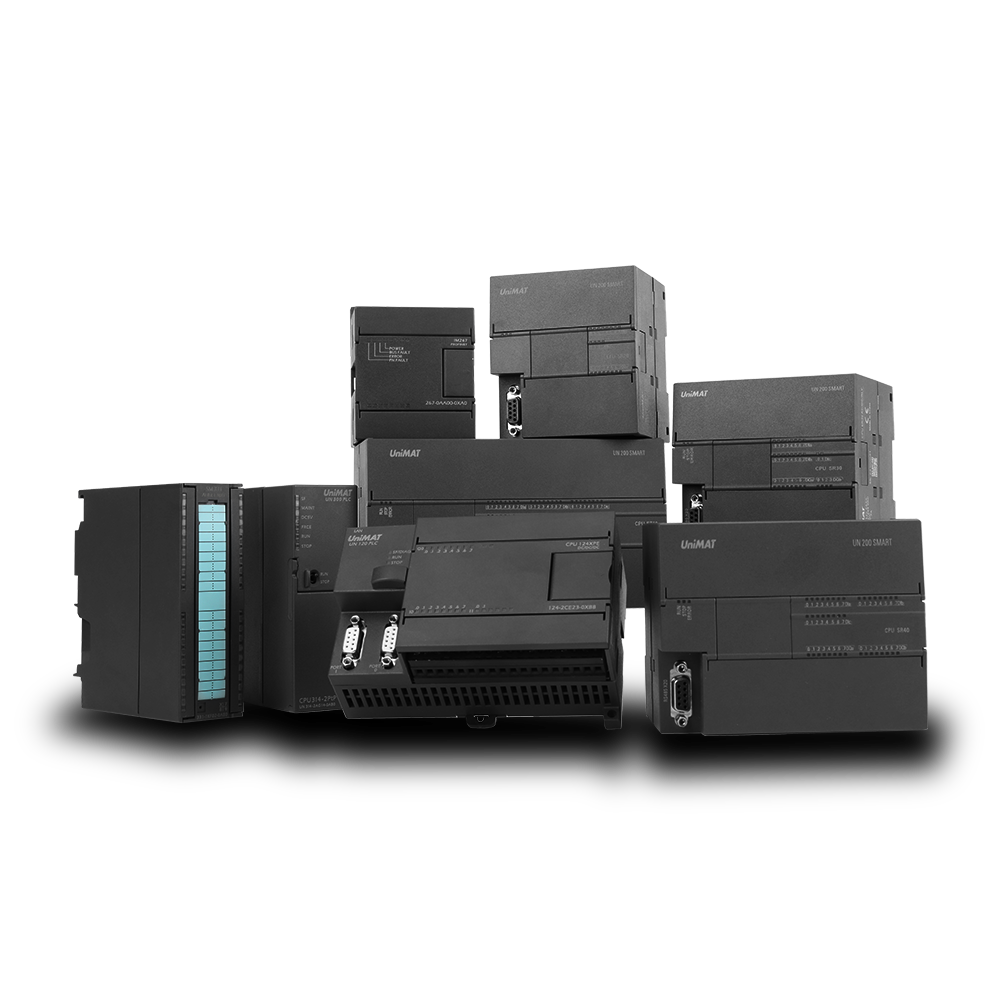 Innovation And R&D Are Key Factors For Survival
Our PLC solutions offer superior performance, reliable quality, and unbeatable prices. Our team is committed to providing exceptional service to ensure your satisfaction. Trust us for your industrial automation needs.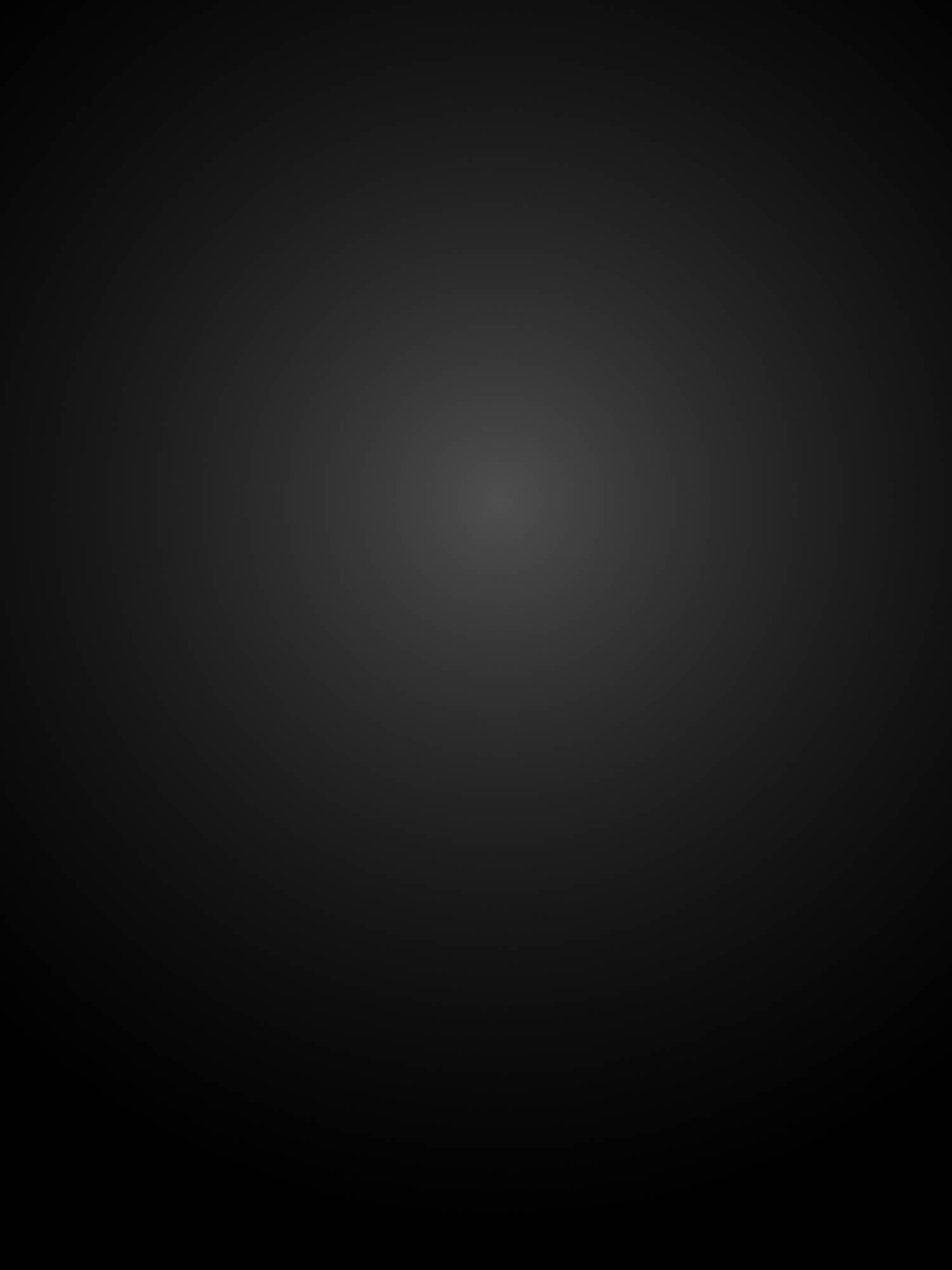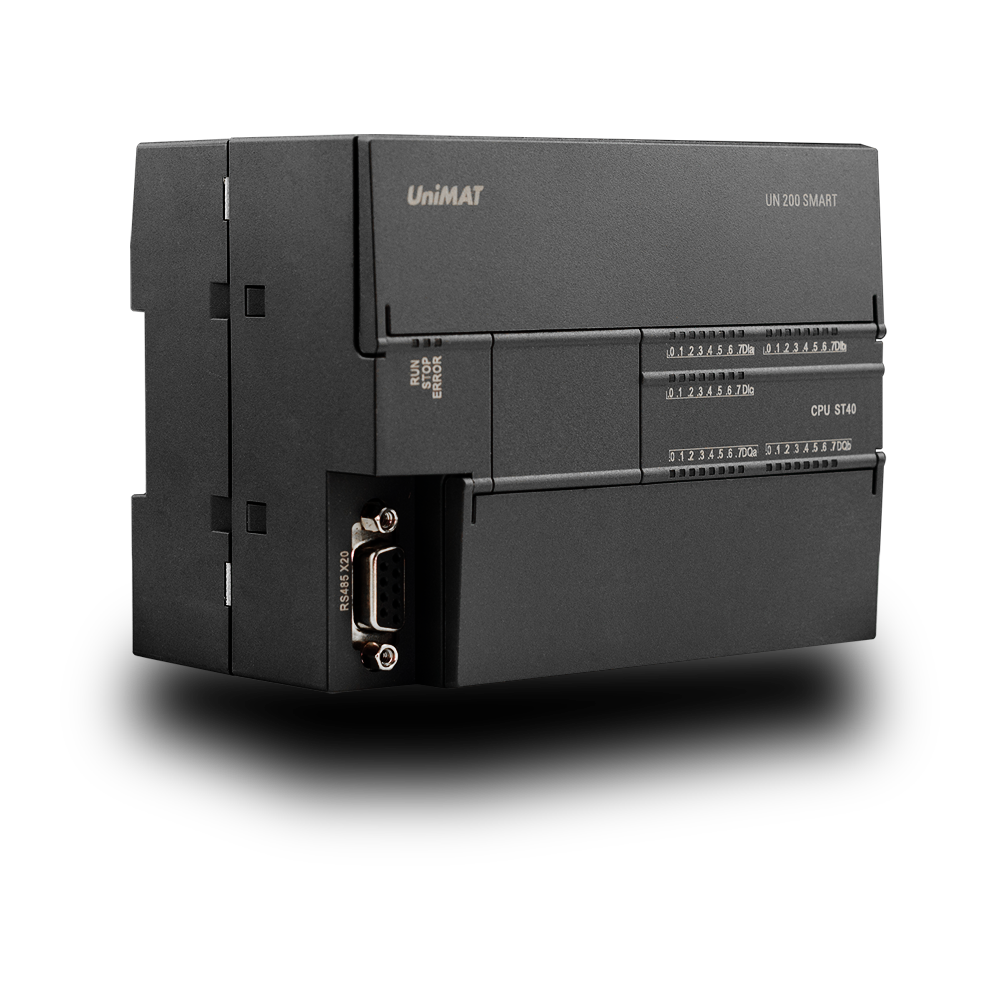 High Speed Operation
High-speed Processing
Ethernet Communication
Can Support 6 Expansion Modules, 1 BD Card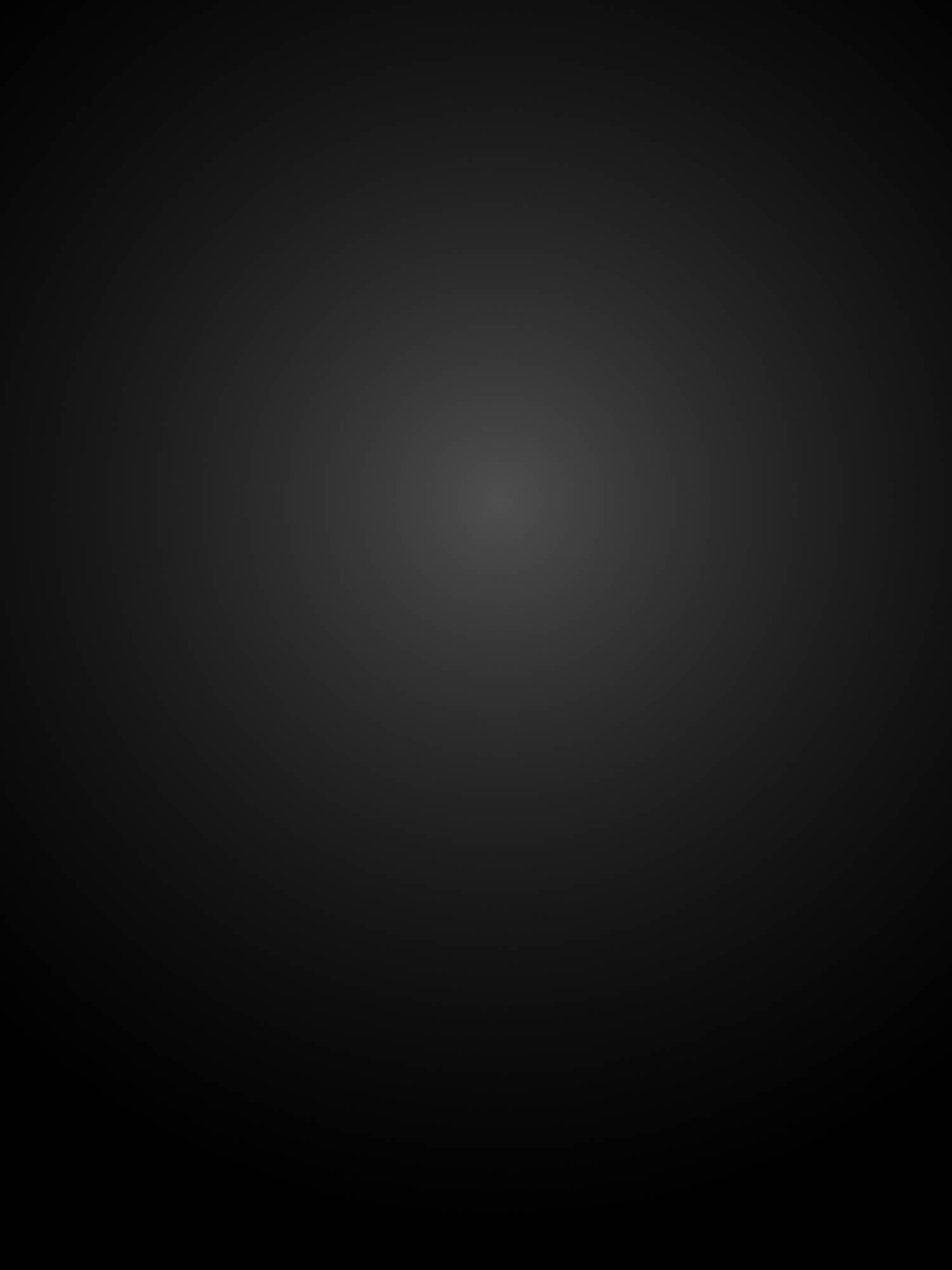 Ethernet CPU
Integrated 4AI/2AO
Data Power-off Retention
Standard Dual Serial Ports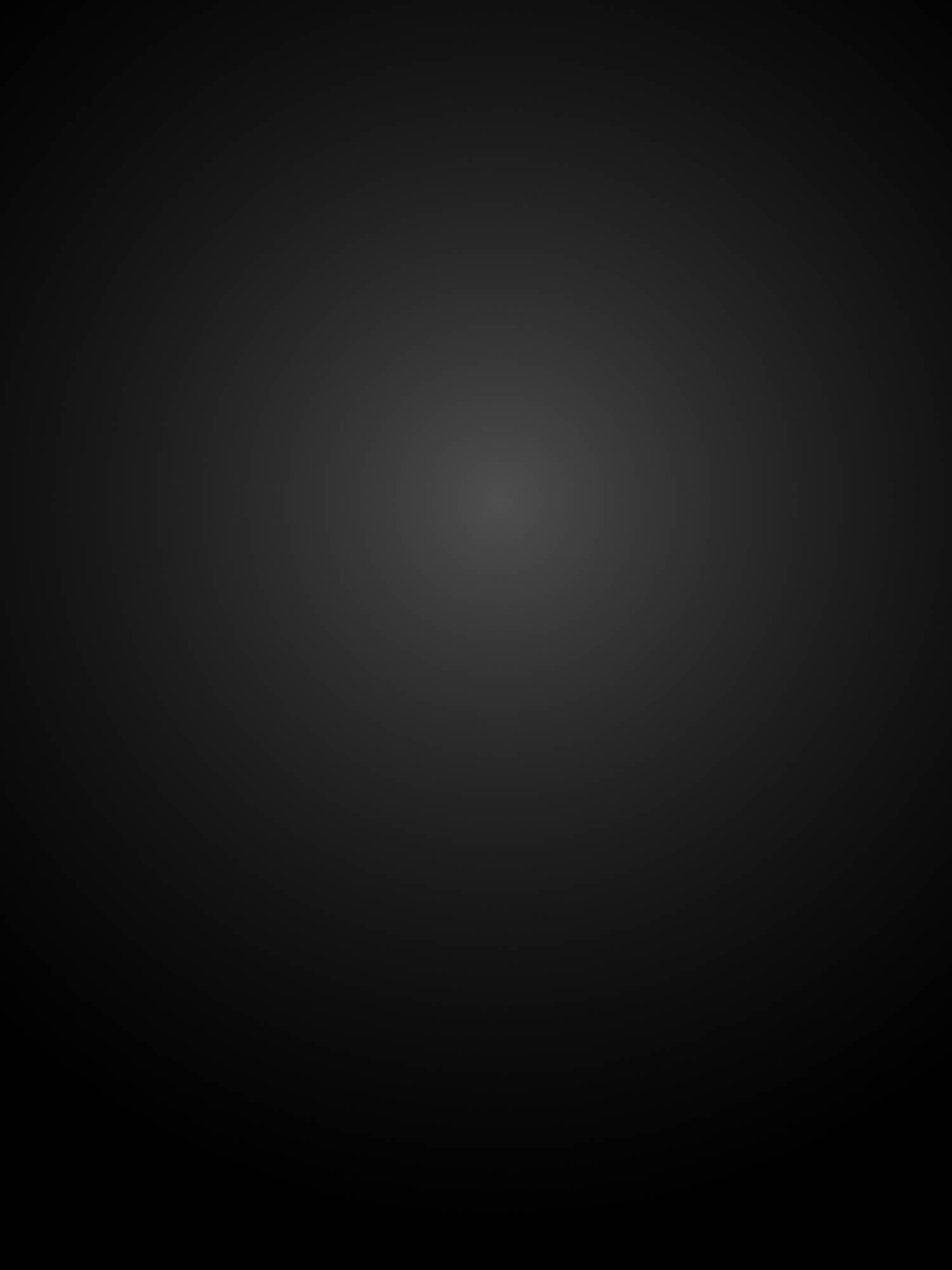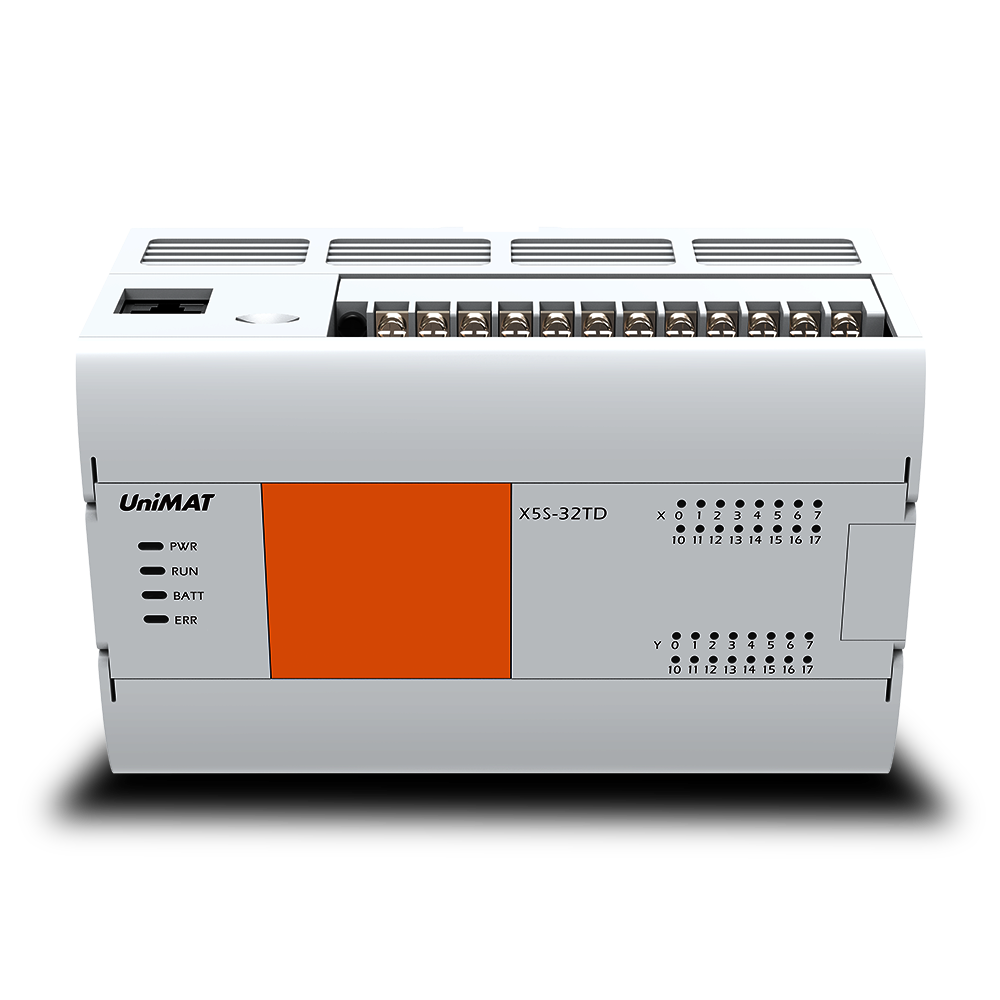 Integrated Network Port
Supports Various Types of Bd Boards
Supports the Most Common Motion Control Commands
Supports Multiple Communication Protocols