What if there is no traffic? Let's take a look at the strategy of charging and paying for the Internet of Things
The recharge and payment function provides users with functions including self-service renewal, inquiring about IoT card and card number information, and current monthly data usage.
The recharge and payment function of the IoT card only supports the renewal of the IoT card purchased from UniMAT, and does not support the renewal operation of the card purchased from other channels.
Note: Due to the settlement of mobile operators at the beginning of the month and the end of the month, there may be problems such as delayed recharge of traffic and inaccurate traffic query.
Traffic card status query
Users can query the current status and remaining traffic of the traffic card in [Basic Configuration - Traffic Information].
Traffic card details query
The user can query the effective and expiry date of the traffic card, the current month's used traffic, and the remaining traffic information in [Basic Configuration - Traffic Information - Details].
Traffic card warning settings
Users can set traffic expiration reminders in [Basic Configuration - Traffic Information - Alert Settings].
Value type - percentage: 50%, 80% of the remaining data package (only two ratios can be set), push traffic warning messages;
Numerical type-absolute value: the remaining specific traffic (fixed value 500M, 1000M), push traffic early warning information.

1. Enter the basic configuration  
2. Click traffic information
3. Click to recharge
① Immediately effective: The recharge flow takes effect immediately.
② Package renewal: After the current data package expires, the recharged data will take effect!

4. Click submit order - payment, temporarily only supports Alipay recharge, the data card will be cancelled after three months of shutdown, please recharge before cancellation.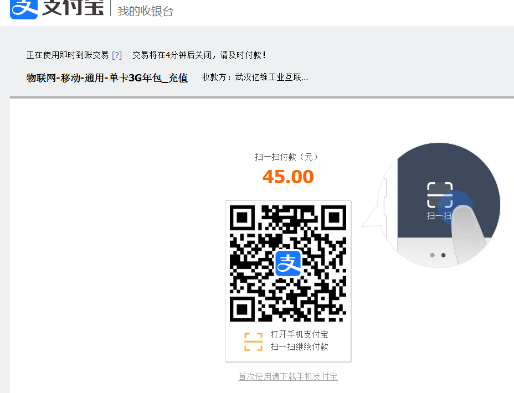 5. Use Alipay to scan the code to pay - the recharge is successful.
Device SMS and phone recharge
Text messages and phone calls are the second ways to push messages on the Internet of Things. Unlike WeChat official accounts and APPs, you need to pay in advance to use them.
SMS and phone calls are carried out on a device-by-device basis, not an account. If you share your device with others and set up SMS and phone calls, charges will also be incurred.
1. Click Global Settings - Configure Recharge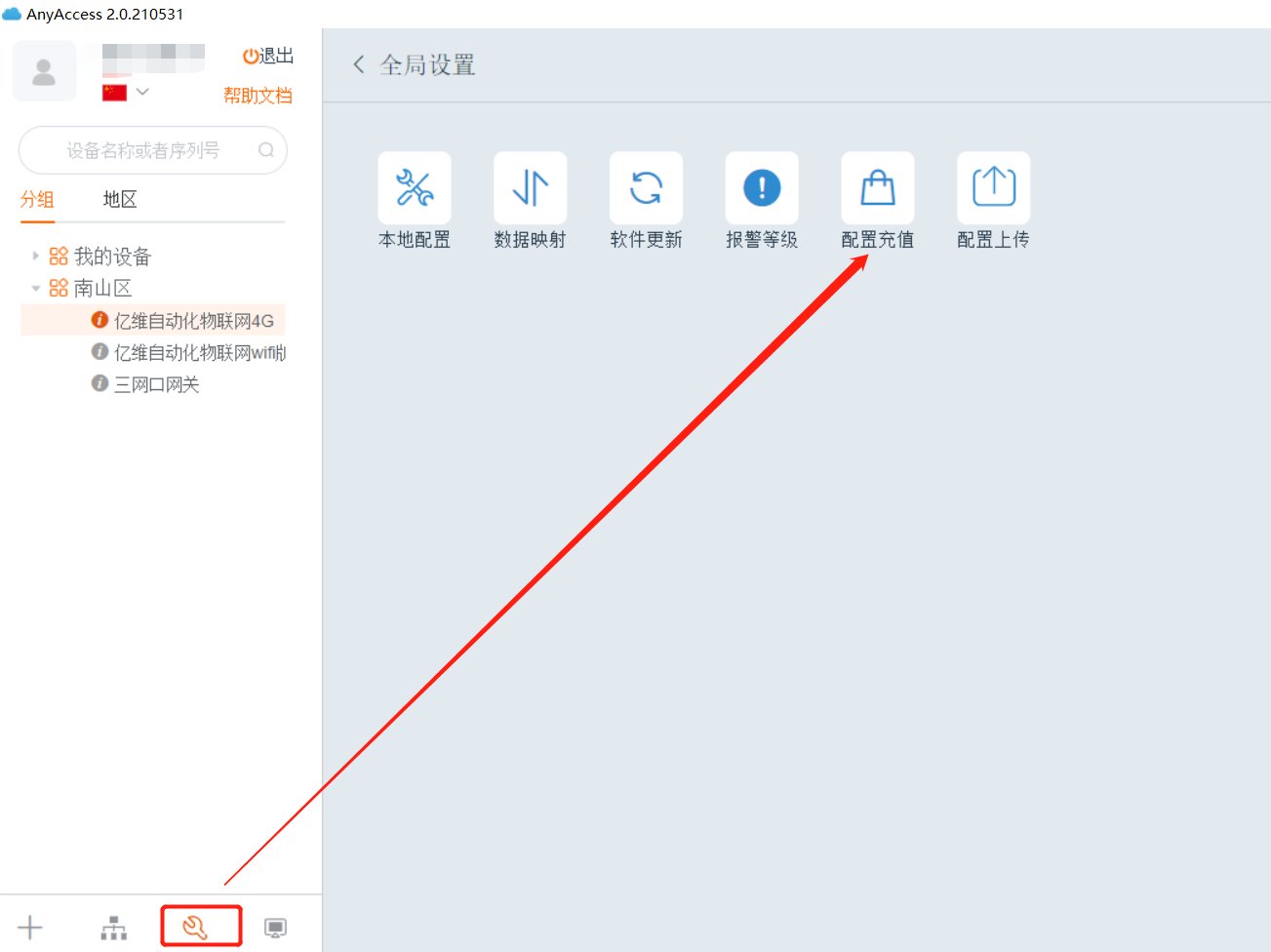 2. Select the device and click SMS recharge or phone recharge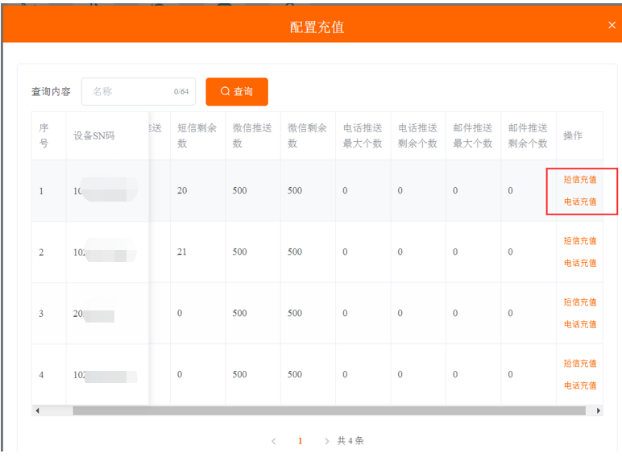 3. Select a package - submit an order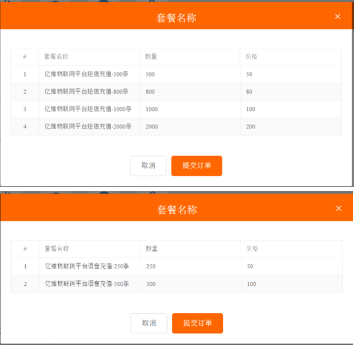 4. Alipay scan code payment, recharge successfully
If You Would Like to Contact Support or Make a Purchase Please Fill out the Form
If you have urgent needs, please call our customer service number
Please fill in your information in detail so that our support staff can clearly understand your needs.