Internet of Things + motion control, UniMAT Shenzhen Machinery Exhibition ended perfectly
From March 30th to April 2nd, the 22nd Shenzhen Machinery Exhibition was successfully held. The exhibition set up five special exhibitions of "metal cutting machine tools, metal forming machine tools, robots and automation equipment, industrial parts, and electronic intelligent manufacturing". Enterprises showcase new products and solutions!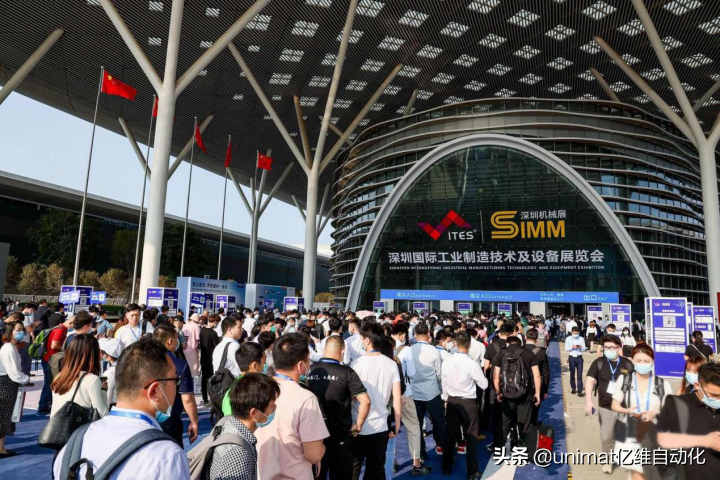 As a 16-year-old automation overall solution provider, UniMAT Automation has set up a special exhibition area for industrial Internet of Things and industrial automation at this exhibition. Catching shearing platform, synchronization platform and IoT solutions!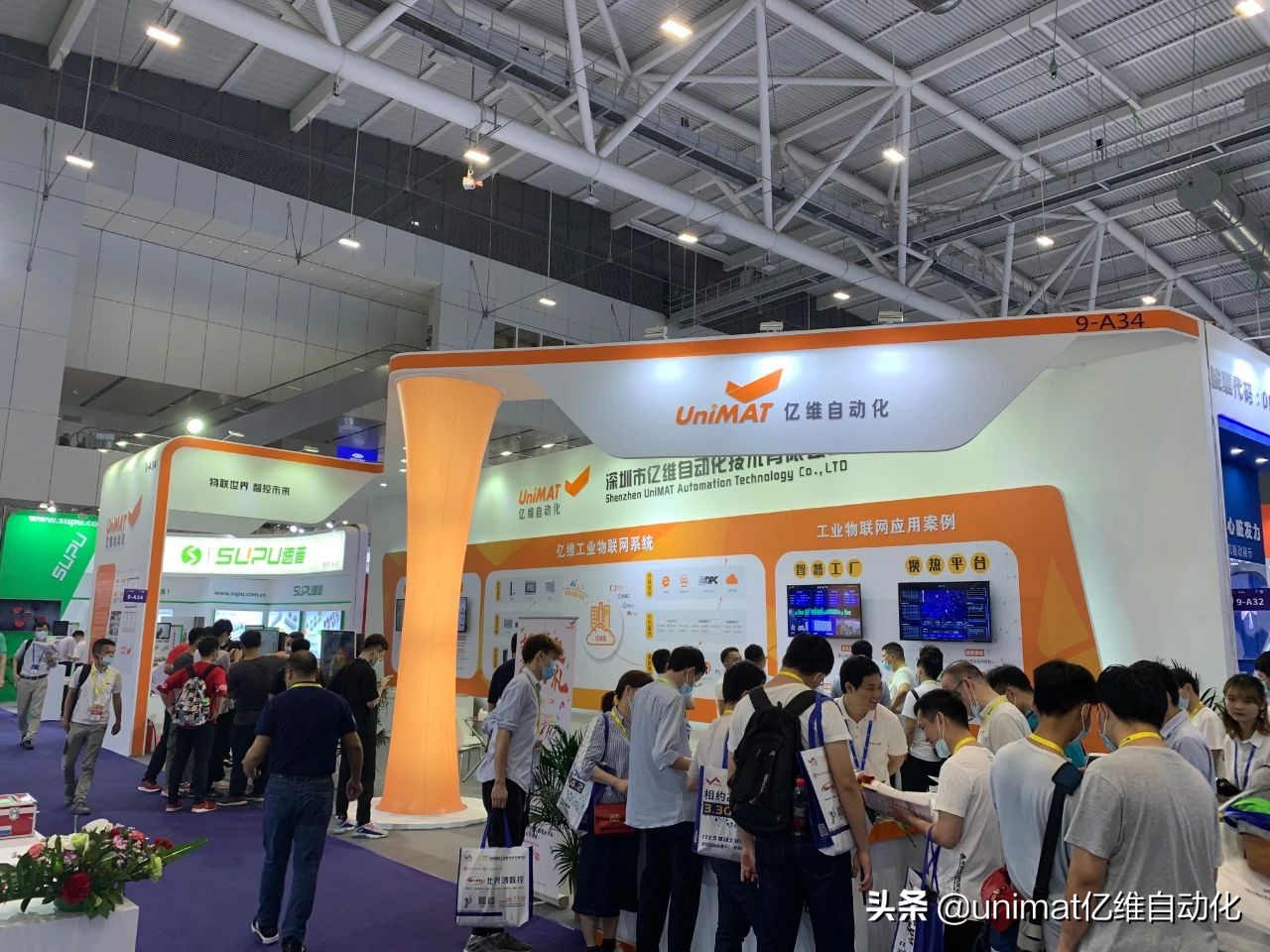 During the four-day exhibition, there was an endless stream of customers visiting the UniMAT booth. Everyone inquired about the products and solutions related to the Internet of Things and automation of UniMAT. In particular, the smart factory and the flying shearing solution equipped with X5S series PLC have been recognized by the majority of customers. Praise!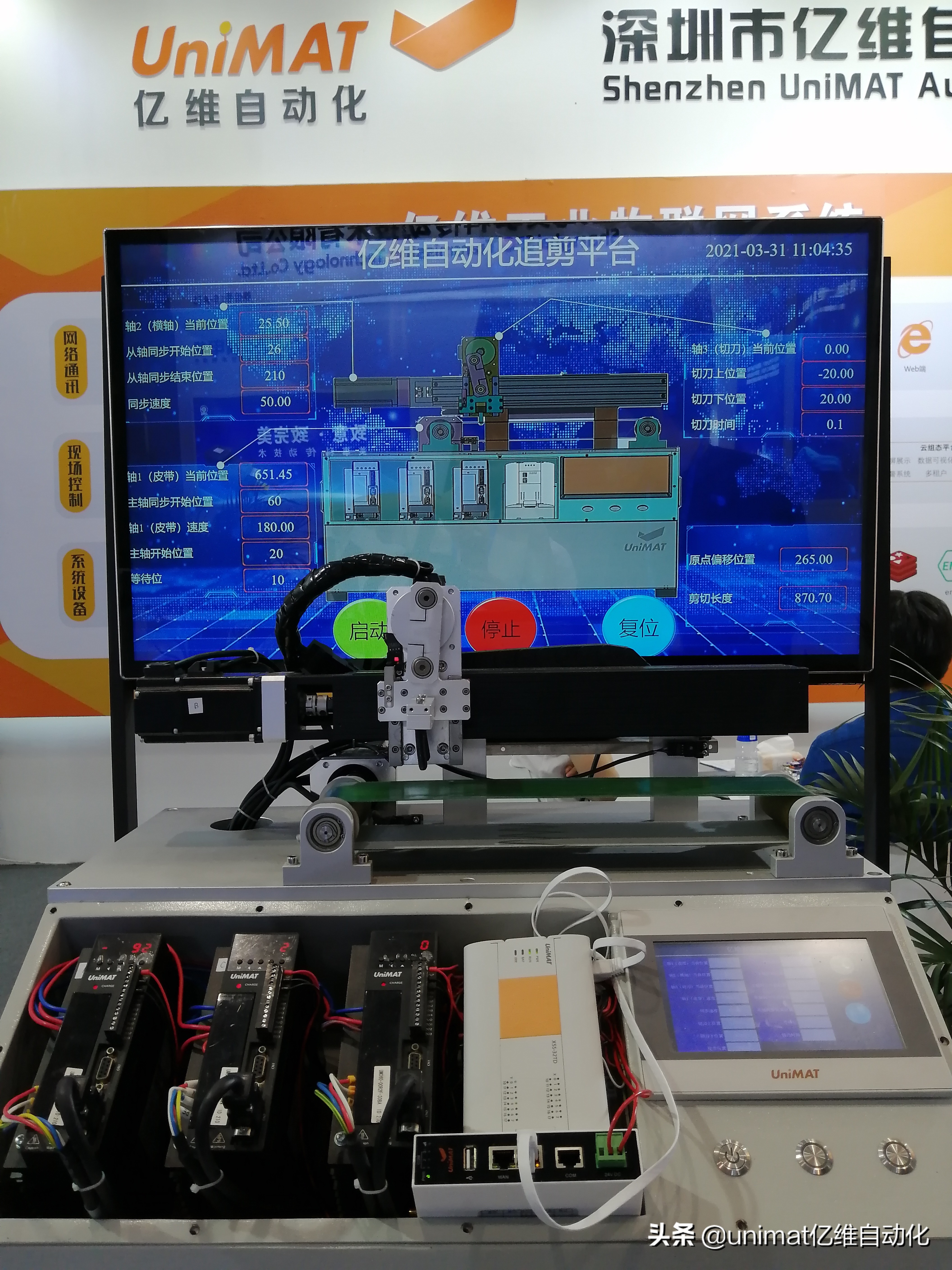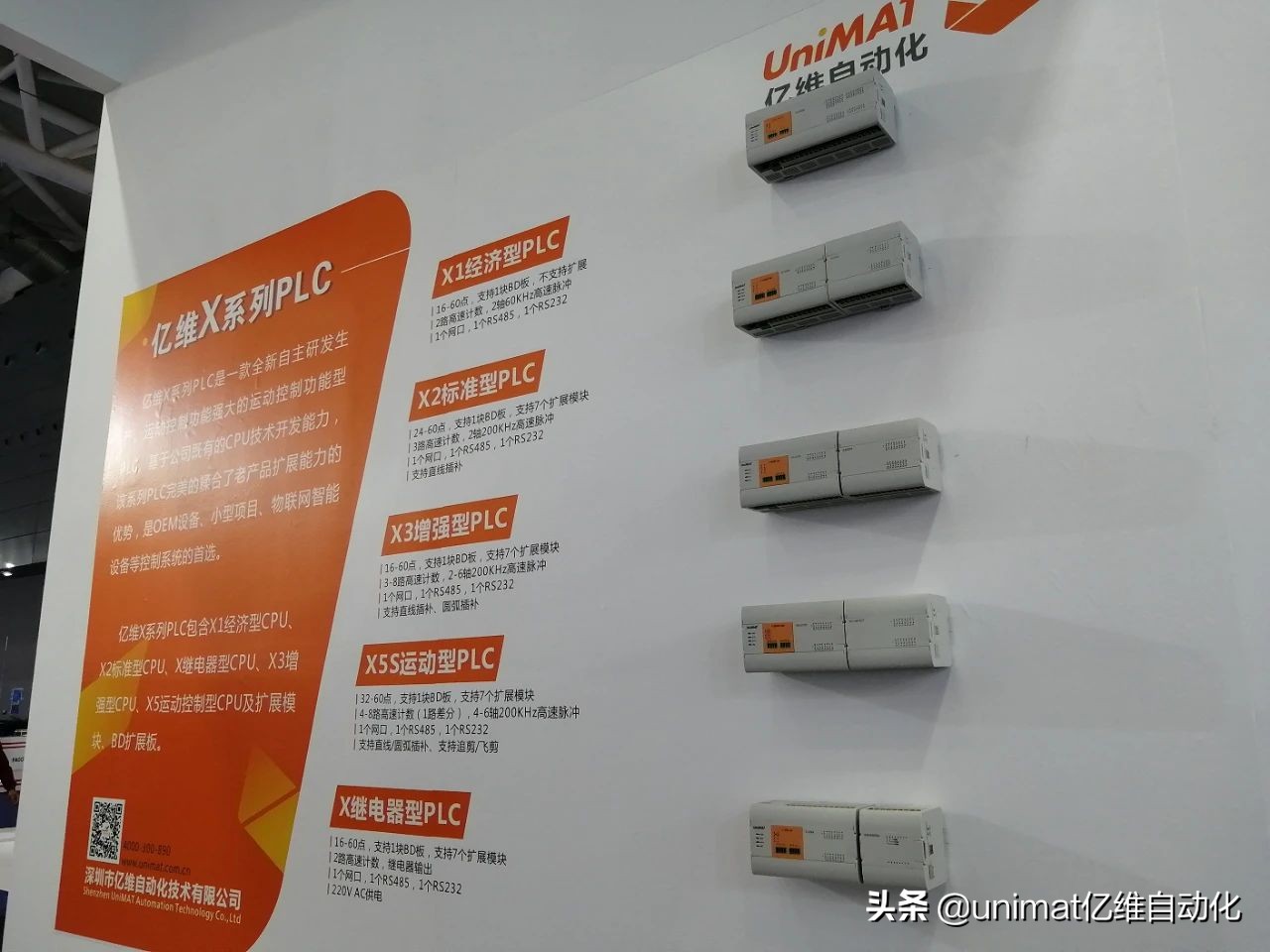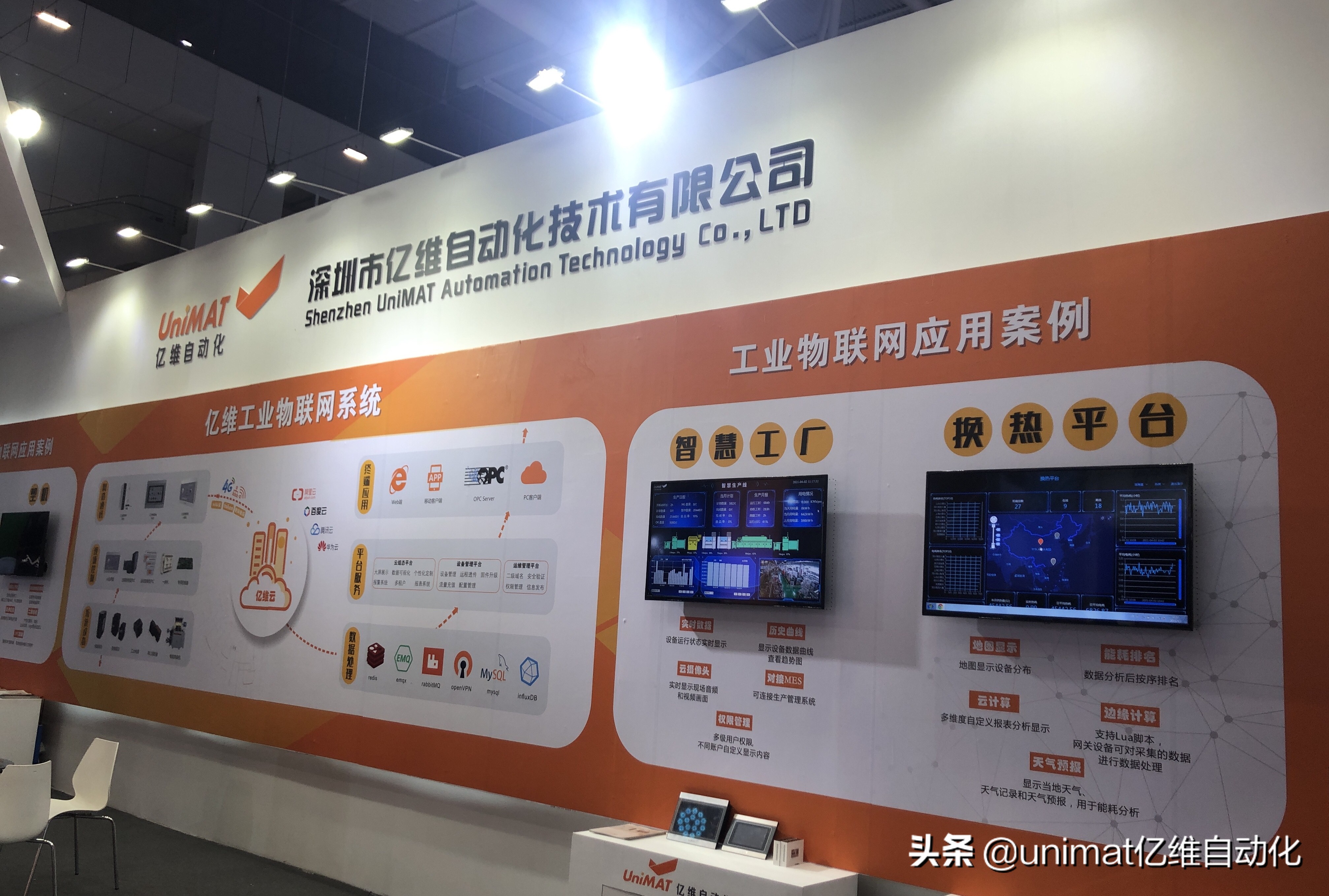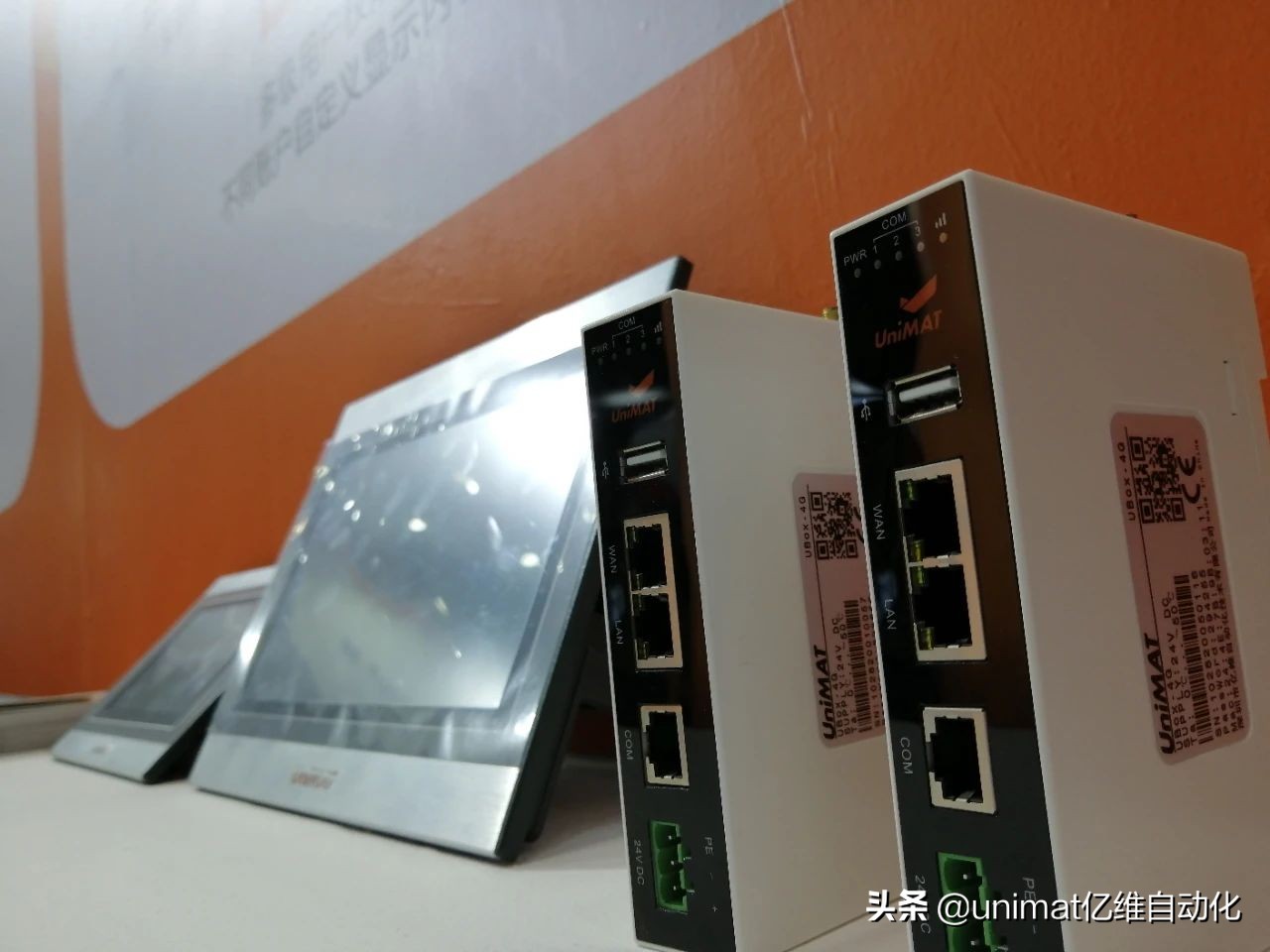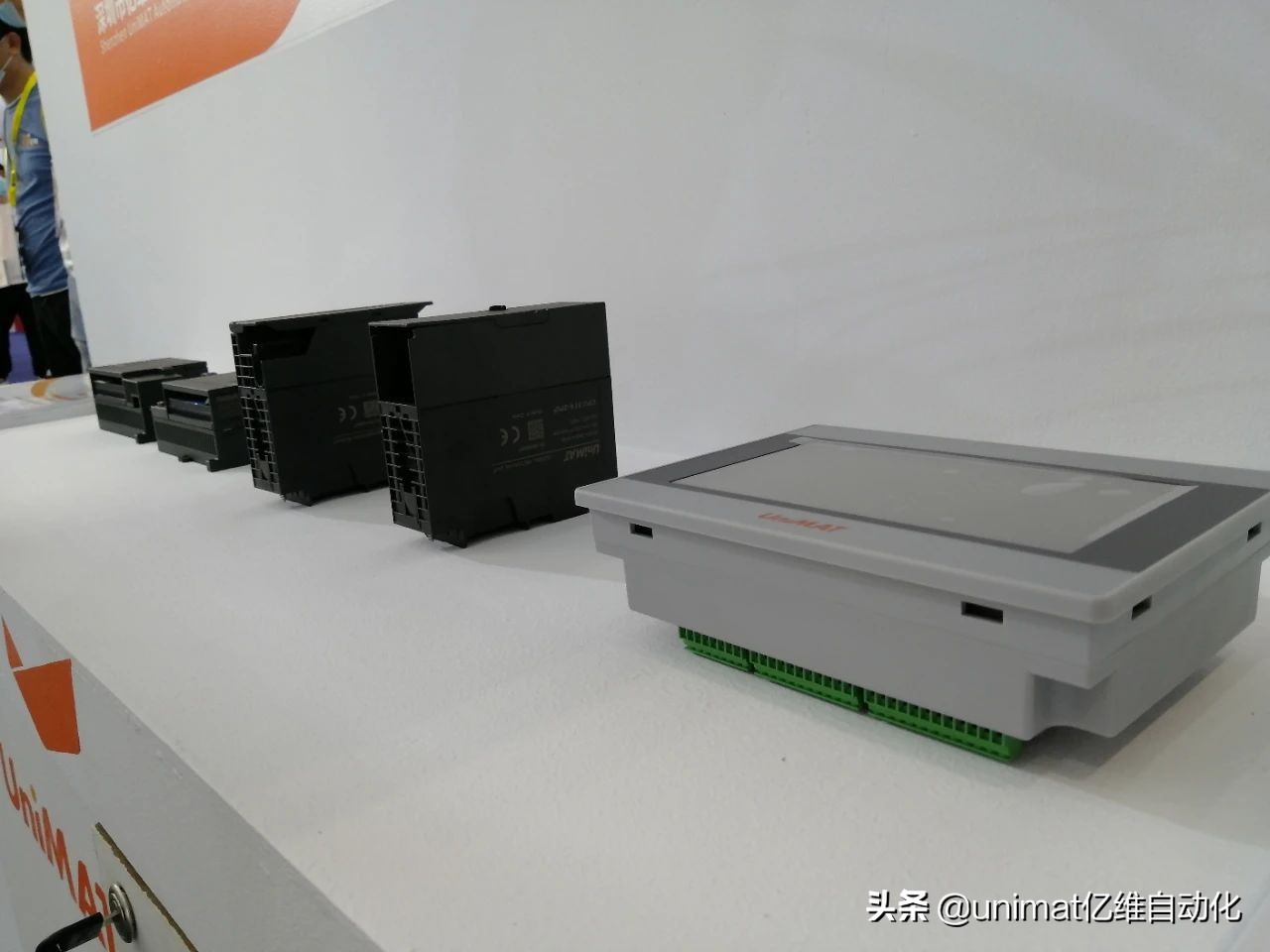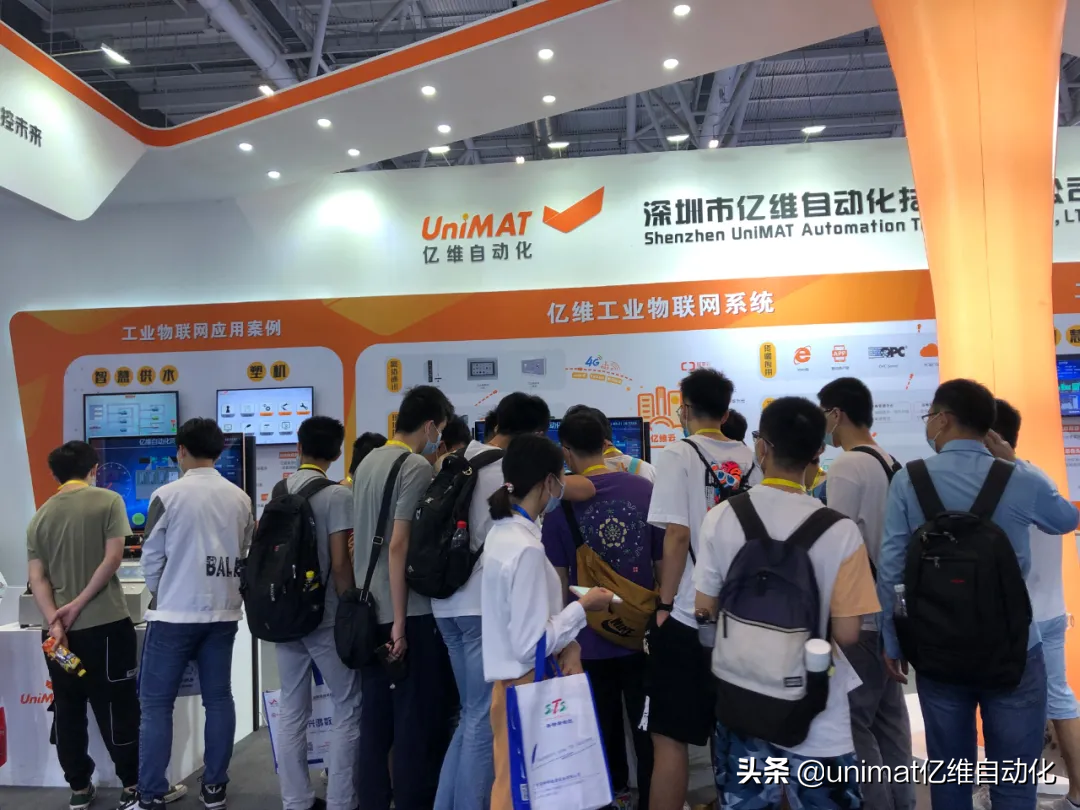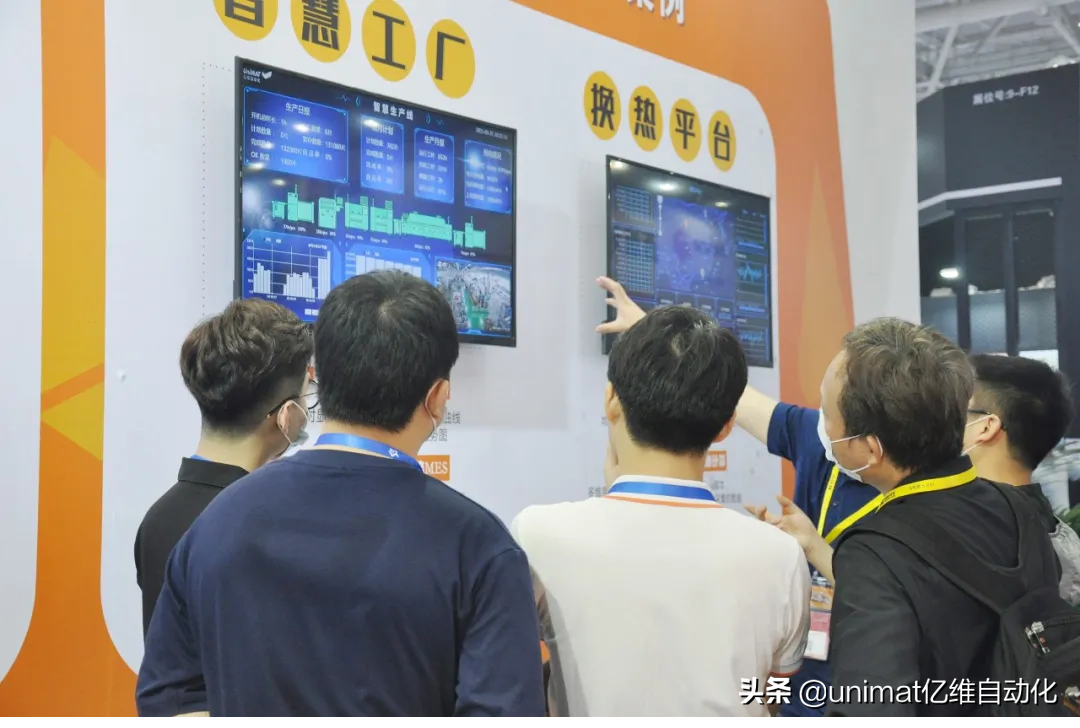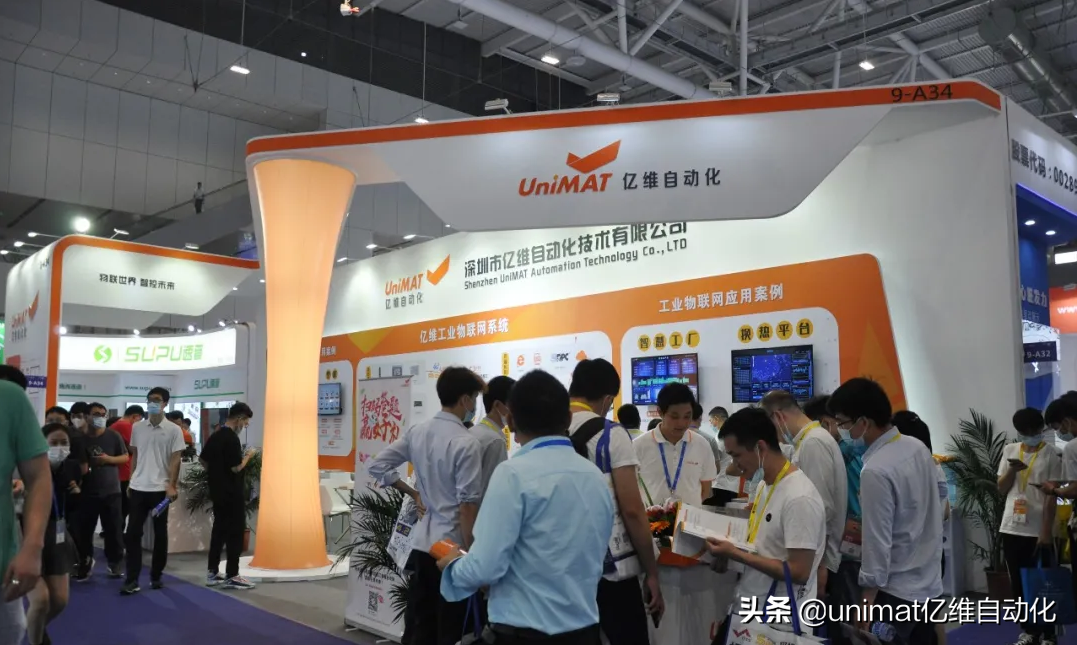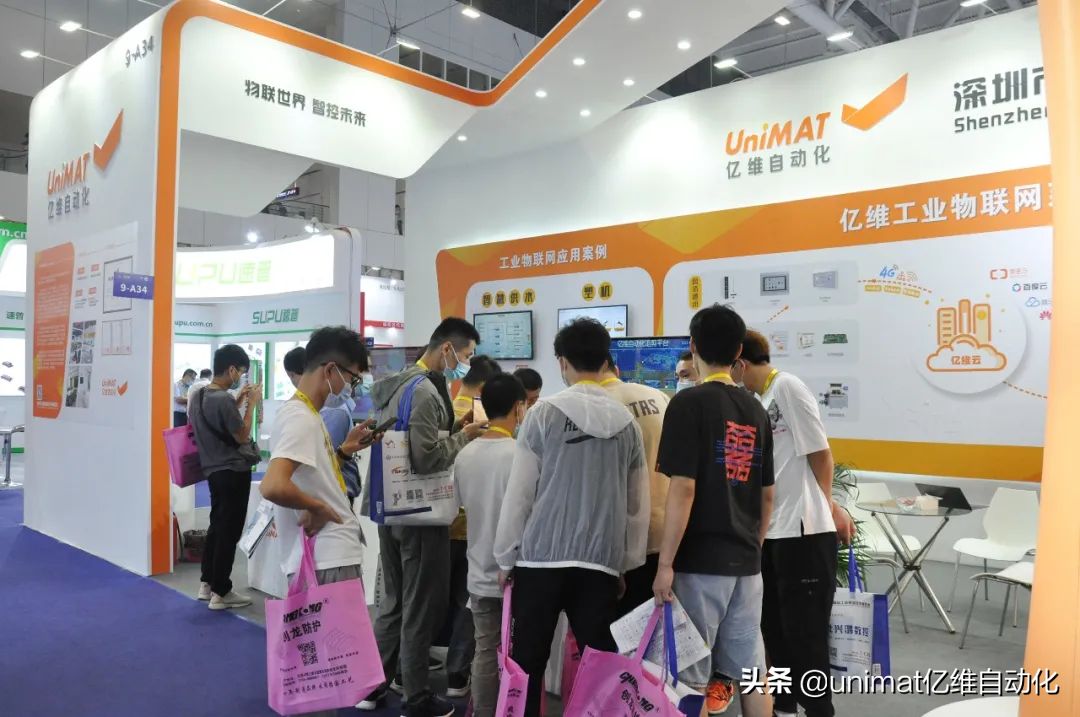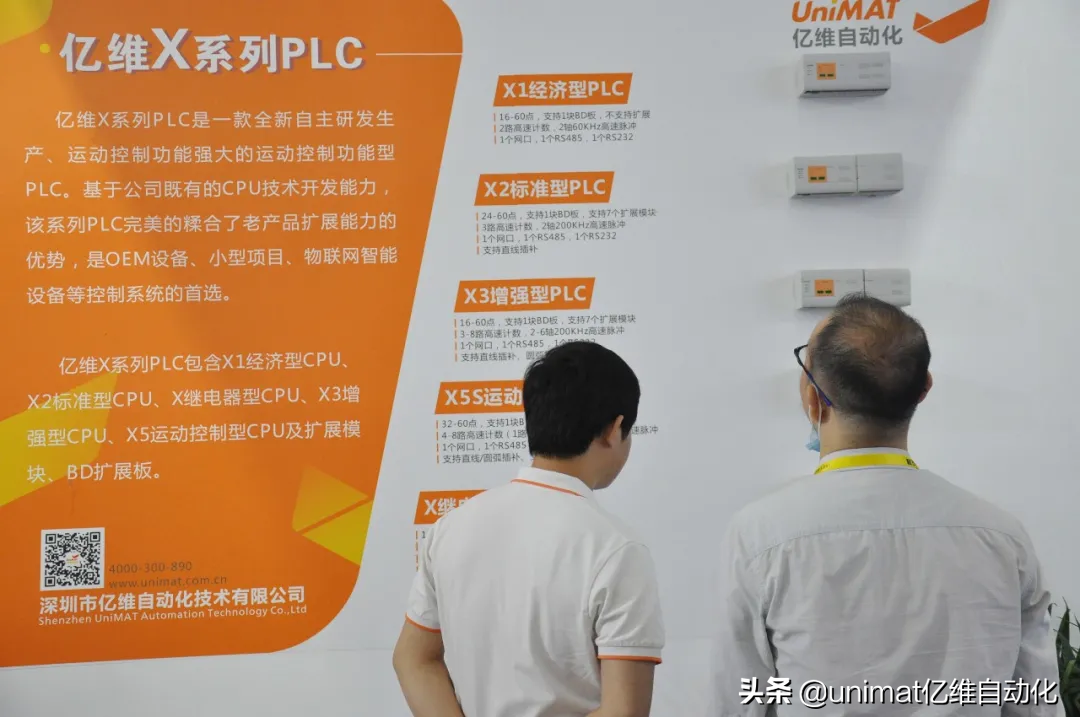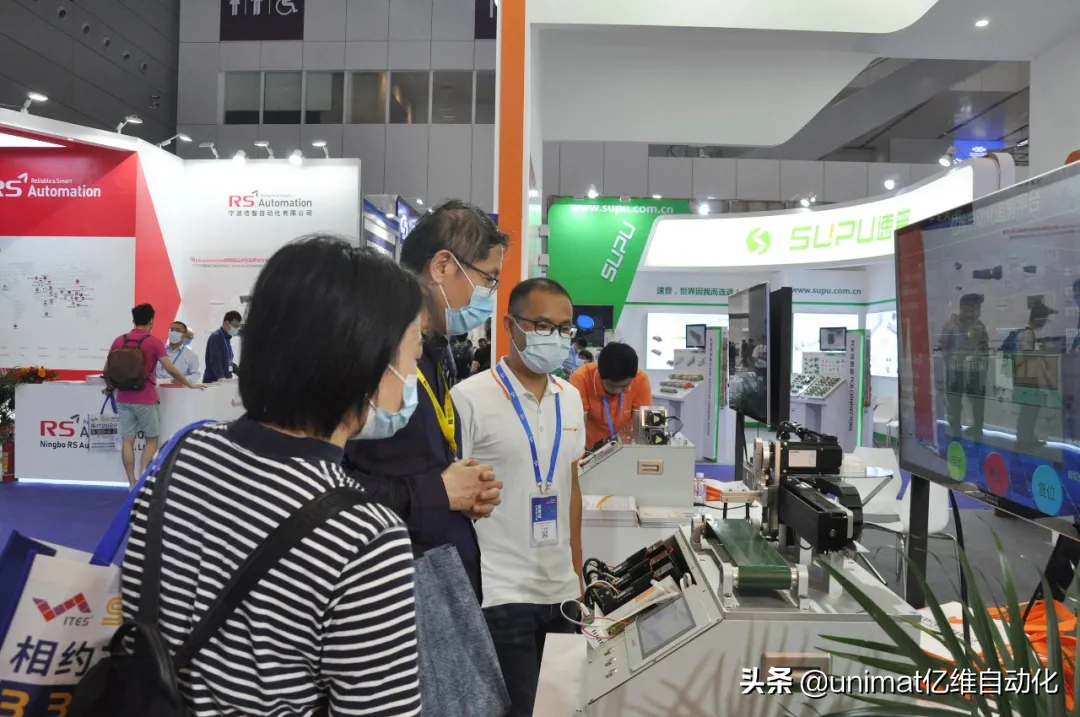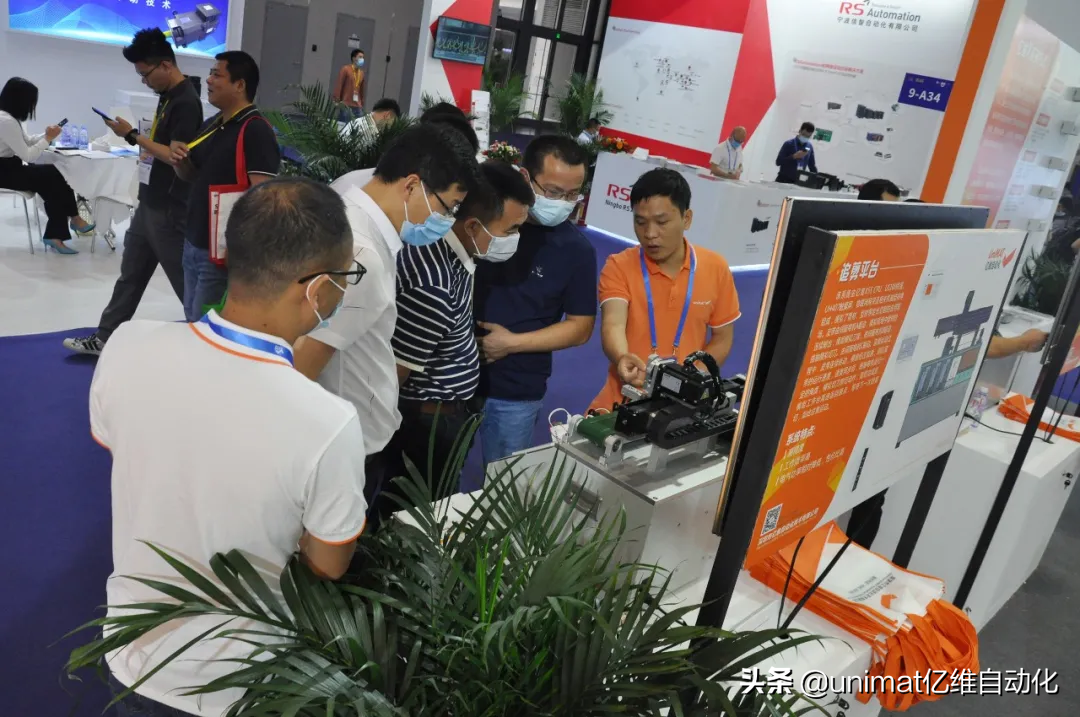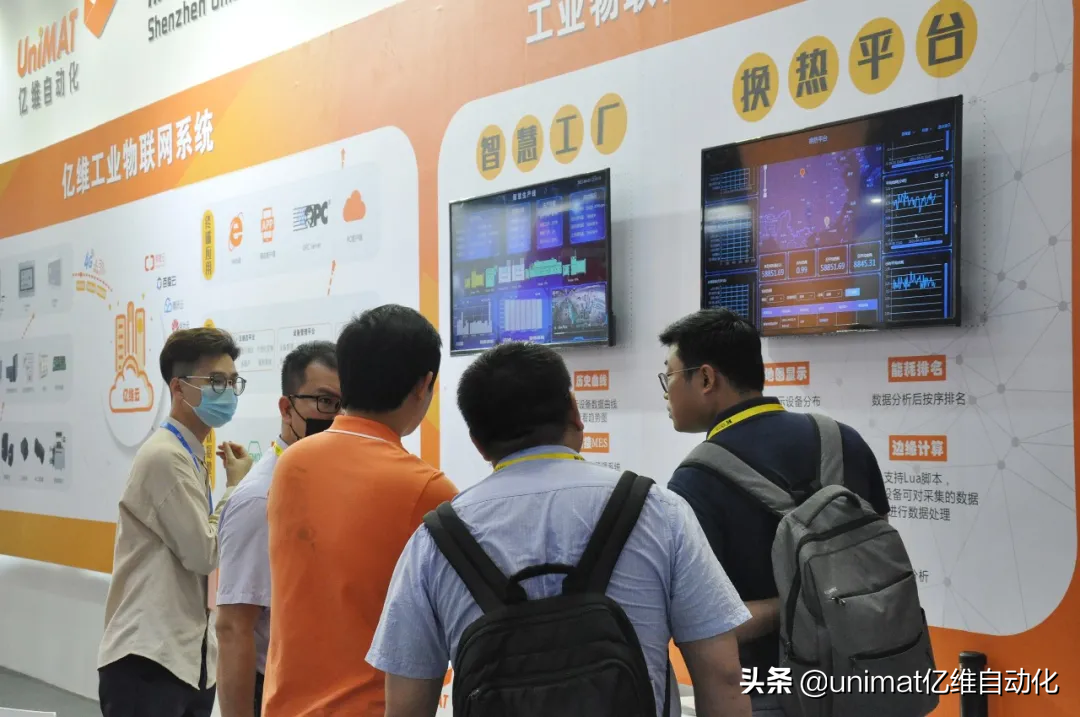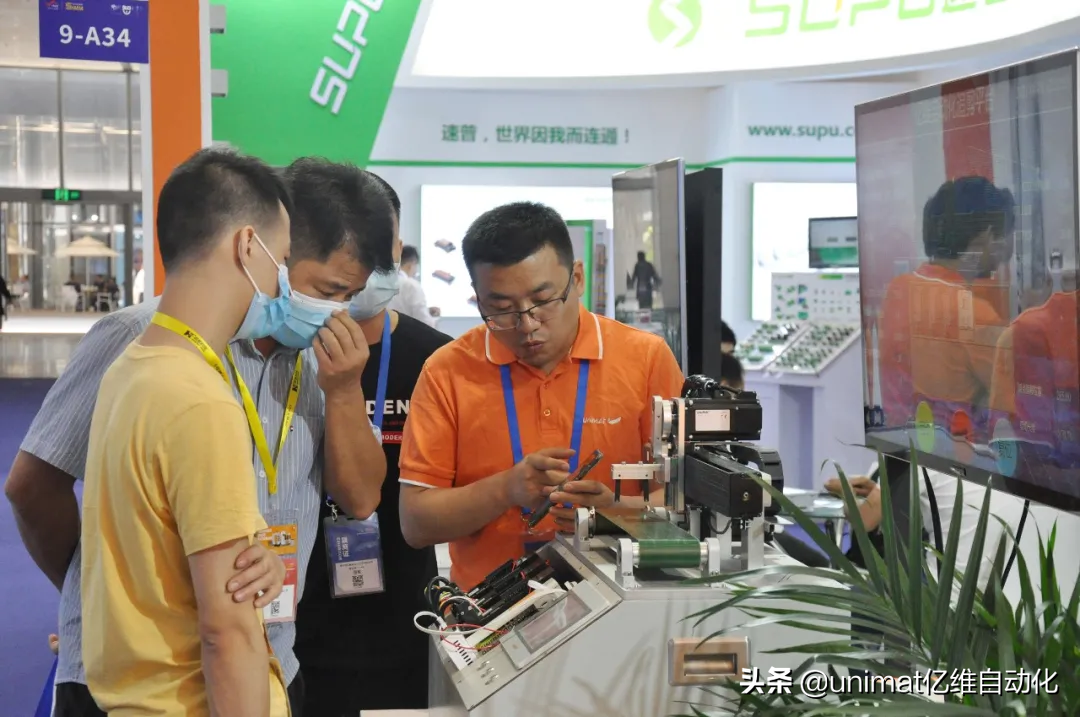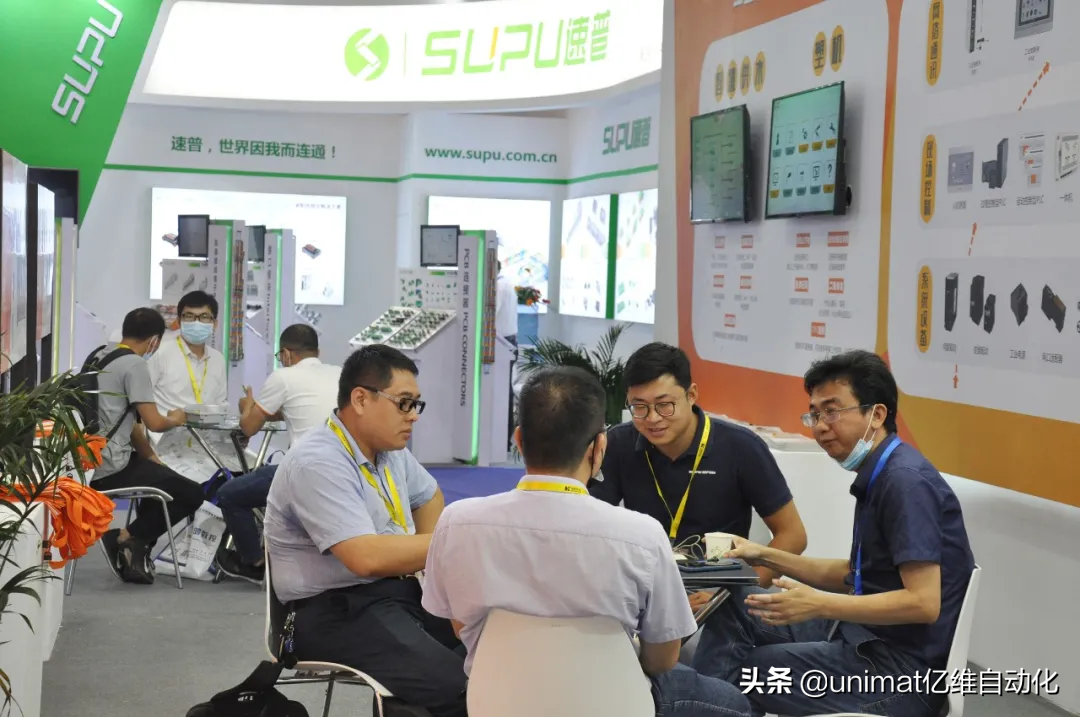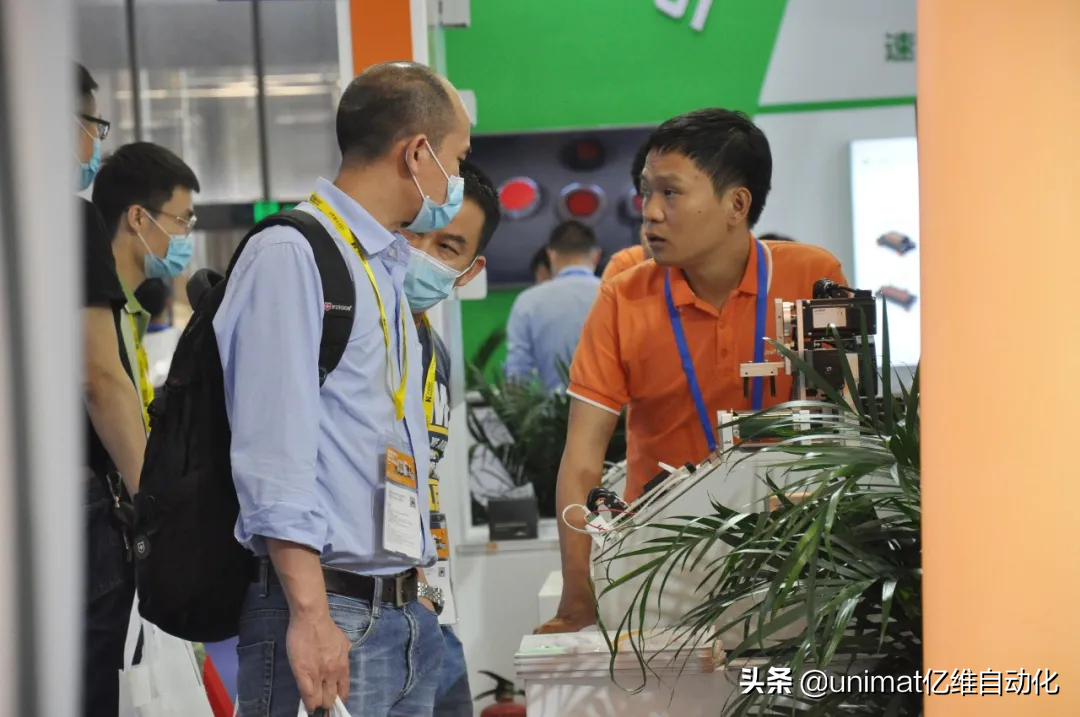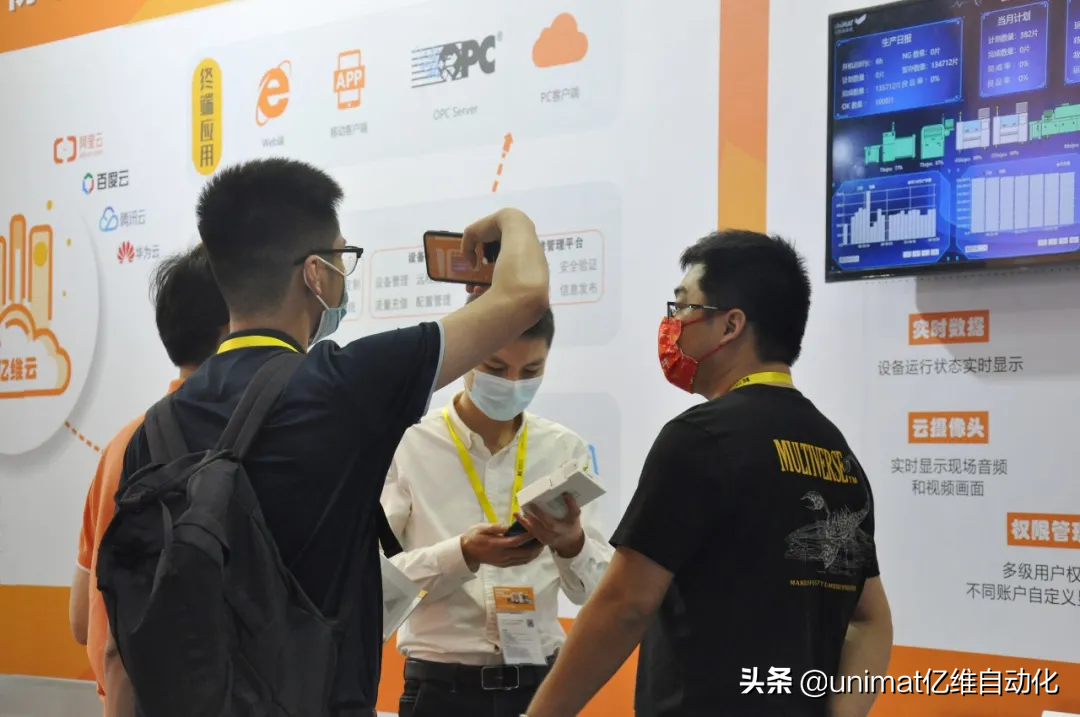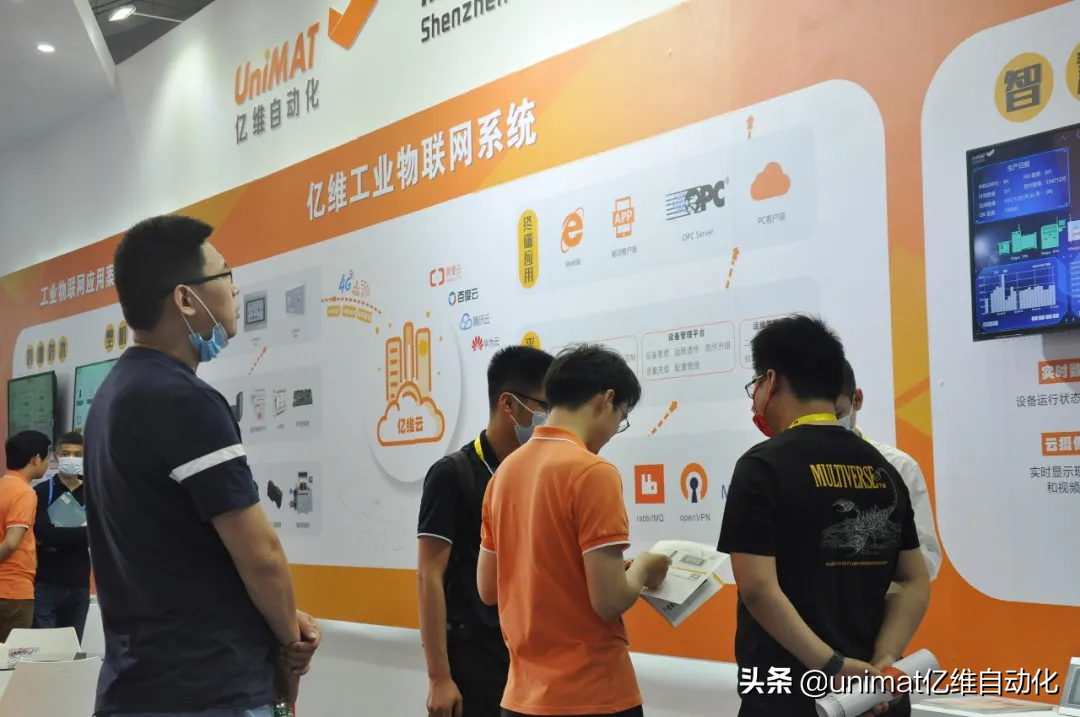 2021 is the first year of the 14th Five-Year Plan and the year of transformation and upgrading of UniMAT. UniMAT people will not forget their original intentions and move forward all the way. With the help of UniMAT cloud platform and industrial Internet of Things, they are committed to becoming a comprehensive electrical automation, intelligent product and Solution provider!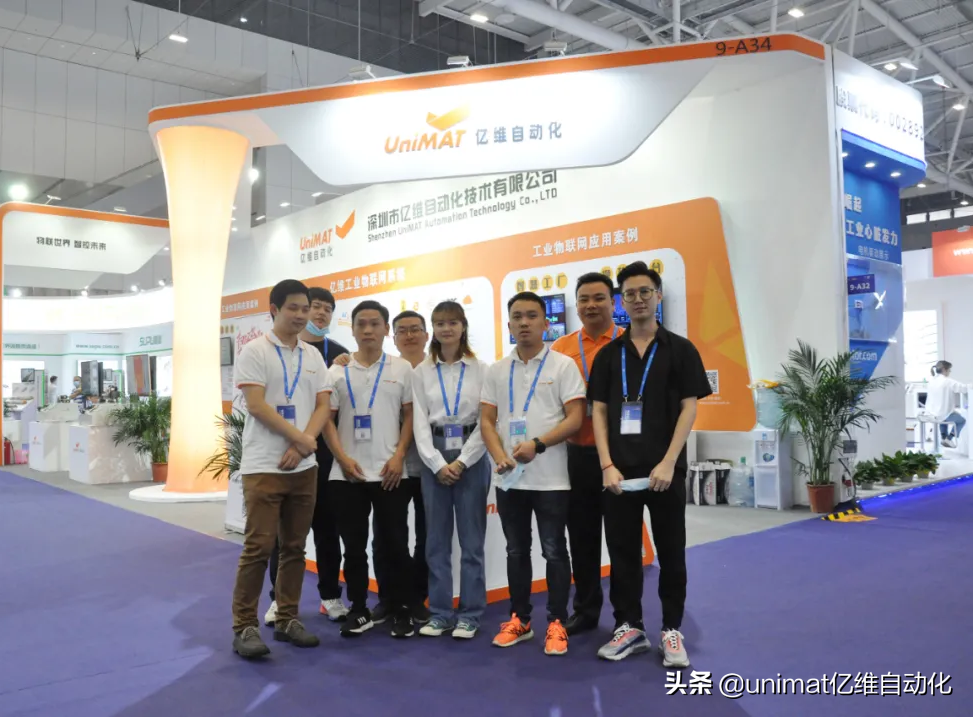 If You Would Like to Contact Support or Make a Purchase Please Fill out the Form
If you have urgent needs, please call our customer service number
Please fill in your information in detail so that our support staff can clearly understand your needs.