Look, 26,000 people are stunned when they see this product
On October 10, 2022, UniMAT appeared at the Agroprodmash 2022 exhibition in Russia.
AGROPRODMASH, the international exhibition of equipment, machines and ingredients for the food and processing industry, has been presenting the best results in the world for 20 years, contributing to the introduction of modern technologies by Russian companies in the food and processing industry. AGROPRODMASH is the annual meeting place for companies from Russia and other countries interested in finding modern technologies, equipment, raw materials and ingredients for the food and processing industries.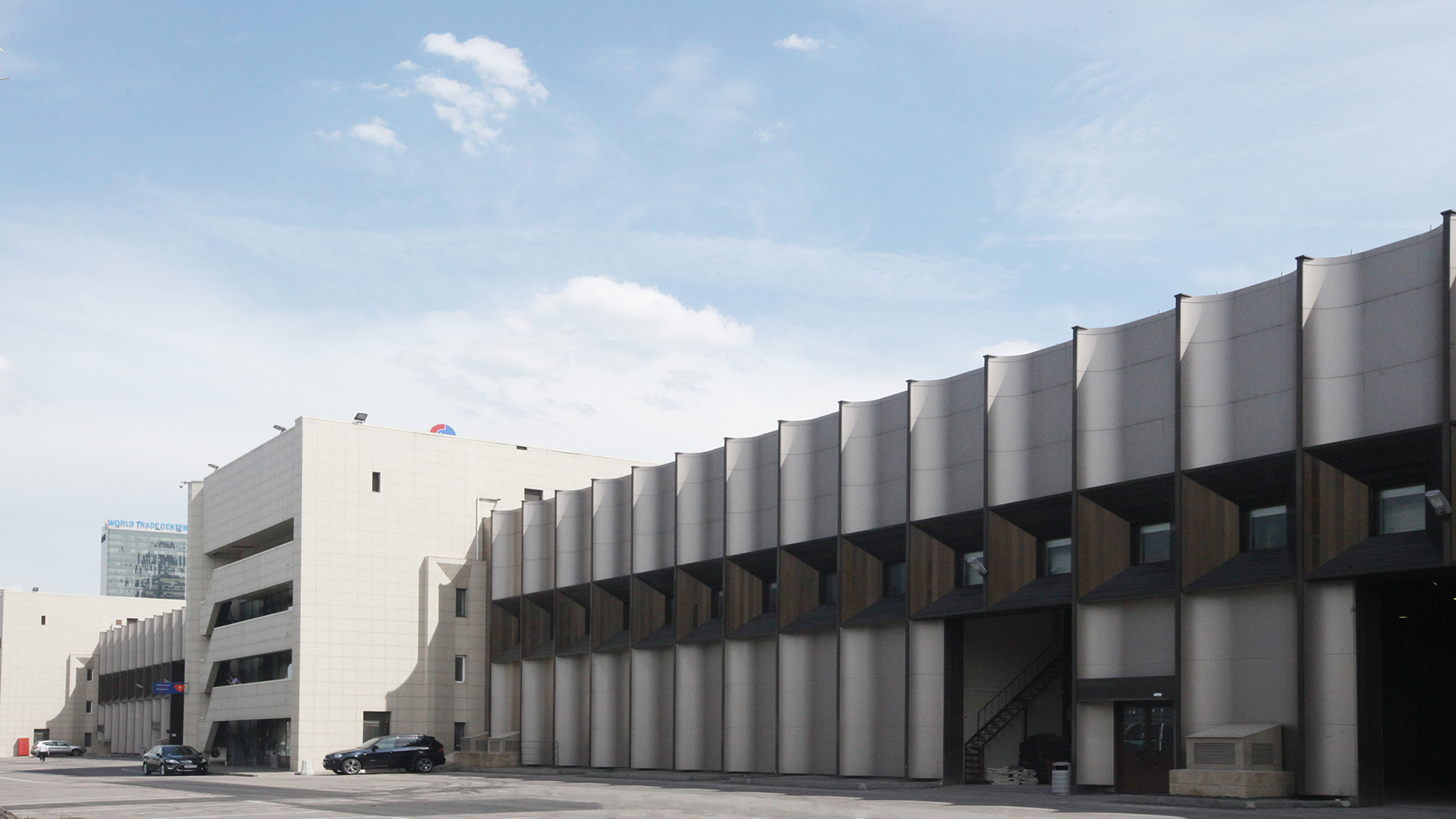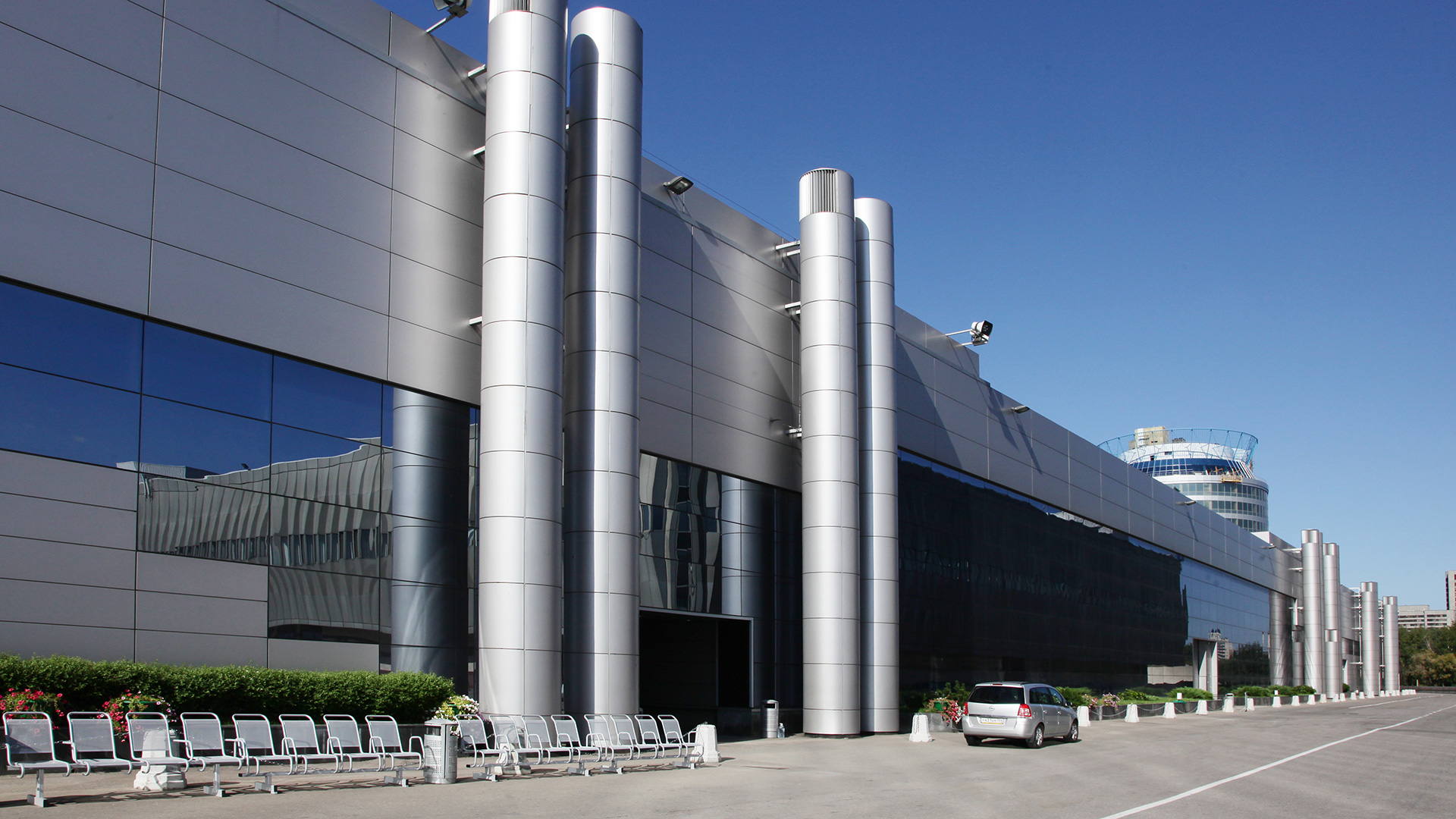 AGROPRODMASH attracted 930 companies from 33 countries and 26,500 visitors from 75 countries.
The UniMAT products on display this time include the UN 300 series HMI series.
The industrial Internet PLC touch all-in-one computer is a highly integrated product integrating PLC, HMI and industrial Internet.
① Support industrial Internet function, can be operated remotely;
②The network port can directly download some programs of HMI and PLC, which is convenient to download;
③ The main body supports digital quantity and analog quantity, which can be selected accordingly;
④ Support 2 BD extended versions, flexibly adapt to different site needs;
exhibition site:
Exhibitors participate in training:
If You Would Like to Contact Support or Make a Purchase Please Fill out the Form
If you have urgent needs, please call our customer service number
Please fill in your information in detail so that our support staff can clearly understand your needs.